Welcome to One of the Leading Dentists in Clairemont
Dr. Kurt is a well-educated and trained dentist in Clairemont who understands the challenges patients face daily with unhealthy teeth.
Many things give us joy and allow us to navigate comfortably in life. Most of the time, we take those for granted. Our smile is one of them.
If you're dealing with dental issues, you know how drastically some areas of your life can change. You have to think twice about the food you eat, the people you go out with or the way you look. It all turns way more complicated.
For this reason, Dr. Kurt has dedicated more than 23 years to improving her patients' lives by giving them incredible dental transformations. She helps her patients regain the happiness and self-esteem they lost due to their dental conditions.
She became a strong member of the Academy of Cosmetic Dentistry. She also passed the written accreditation exam with an outstanding performance. In addition, Dr. Kurt submitted four successfully approved cases for accreditation.
Thanks to years of continuing education, experience, and professional training, Dr. Kurt can offer a wide range of high-quality cosmetic dental services in San Diego.
Clairemont Dentist Offering General and Cosmetic Dentistry in San Diego
From the simplest treatment to the most complex dental procedure, we are a dentist in Clairemont ready to deliver what we do best: remarkable restorative dental work!
Dr. Kurt is committed to providing the highest standard of personalized dental care.
Dentist in Clairemont Mesa Taking New Patients
At Serena Family & Cosmetic Dentistry, our number one goal is to provide patients of Clairemont, San Diego, with affordable, exceptional dental care for you and your loved ones.
Dr. Serena Kurt provides an extensive range of dental services. She will work with you to develop a personalized treatment plan for your unique needs, using high-end technology to analyze and diagnose with extraordinary accuracy to ensure beautiful, healthy smiles.
Serena Family & Cosmetic Dentistry is always welcoming new patients. If you want a caring and experienced dentist in Clairemont, we are ready to receive you and give you the advanced dental care you and your family deserve.
Our approach focuses on our patient's comfort and safety. At our dental office in San Diego, California, you're not just another patient, you become a valued member of our big family, and you'll be treated as such.
We are determined to exceed your expectations and make sure you leave our office satisfied with your results.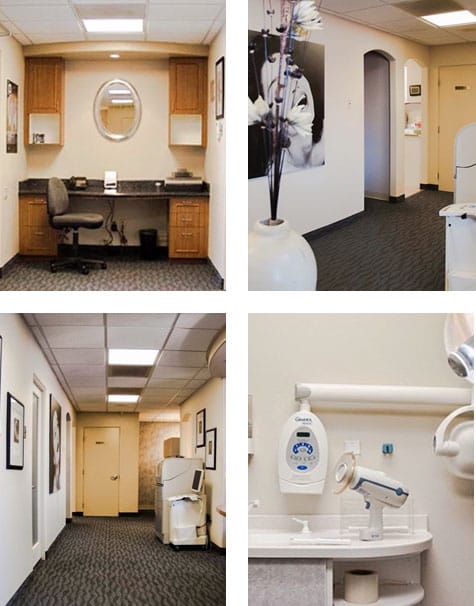 Offering patients in San Diego innovation and quality
Patient Special: Dental Exam, X-Rays
& Basic Teeth Cleaning for $59

TEETH WHITENING
Zoom teeth whitening is ideal for bringing out the whiteness of your teeth. This light and gel method provides beautiful results in under an hour. You could even take your lunch break at work to get this treatment and come back with whiter teeth. Fast, easy, and affordable.
Our whitening technique can make your teeth several shades whiter with long-lasting results. Forget about having a yellowish and stained smile and get used to a more youthful and fresh look.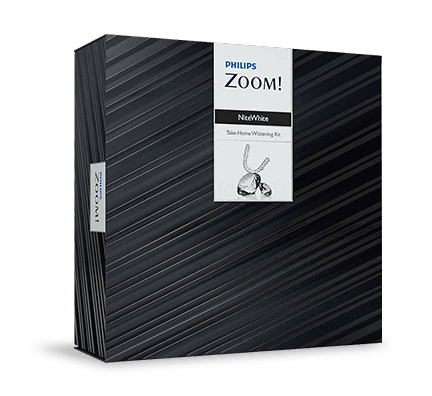 DENTAL IMPLANTS
Your experienced Dentist in Clairemont knows how it is to live struggling with missing teeth. You aren't able to enjoy food or even smile without being self-conscious of your incomplete smile.
Fortunately, dental implants are the best solution to replace missing teeth. If you are looking for dental implants in San Diego, our dental office in Clairemont could be your best choice. Improve your smile and self-esteem with dental implants.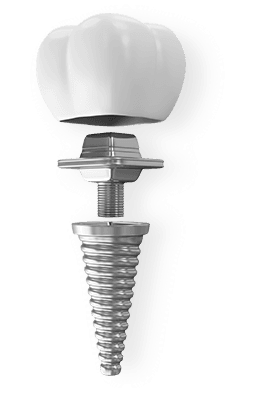 DENTAL VENEERS
These tooth-colored shells are the fastest way to achieve a celebrity-looking smile. With her mastery of aesthetics, cosmetic dentist Dr. Kurt can use Porcelain Veneers to make your smile flawless. Making sure it keeps that natural charm that makes it unique.
A Porcelain Veneer improves the appearance of a tooth's visible front surface and is a time-saving treatment. Your Dentist in Clairemont can solve all your doubts. Please, make an appointment to start your journey to a new smile.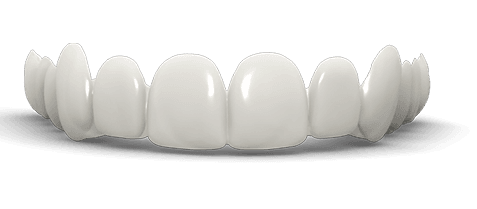 DENTAL CROWN
Our advanced German technology allows us to create beautiful natural-looking porcelain crowns in just one visit. These caps are designed to match your teeth' shape, size, and color. Its material is very strong and therefore durable. A crown can also be placed on top of an implant to restore a missing tooth's looks and function.
If you have a broken or decayed tooth, this can be a quick and easy solution for you!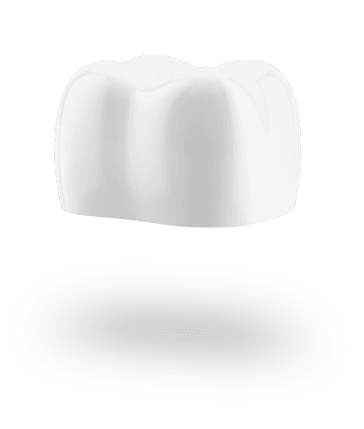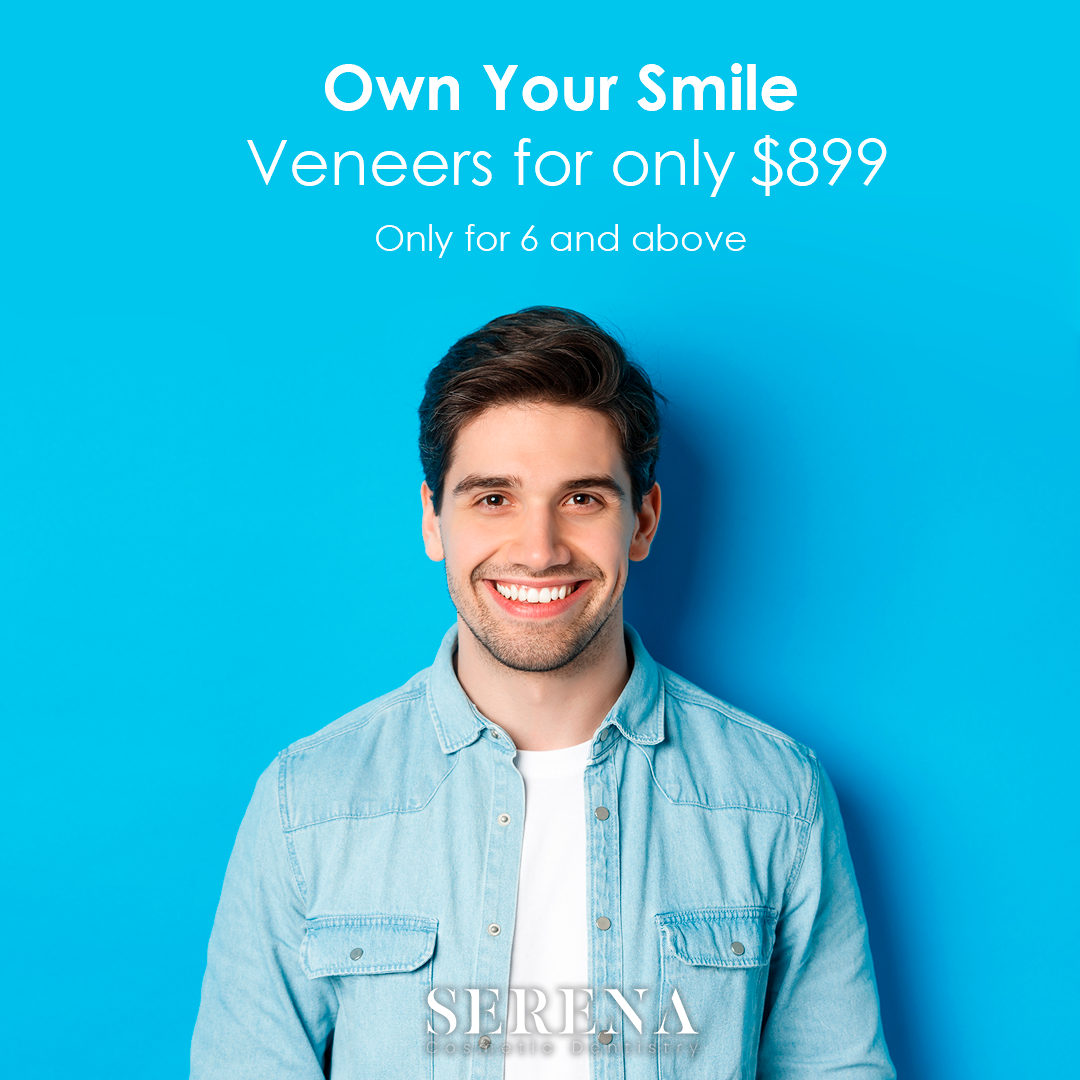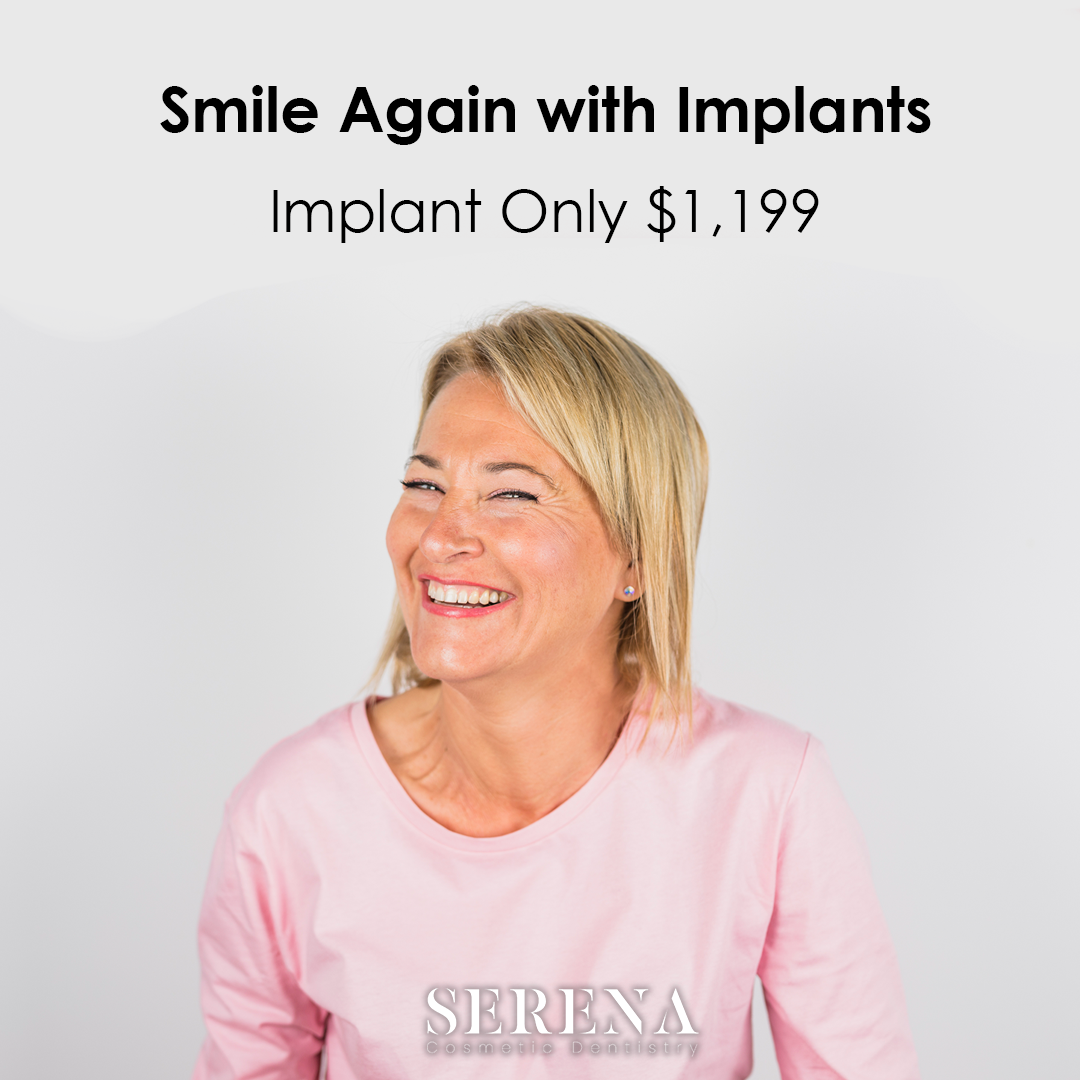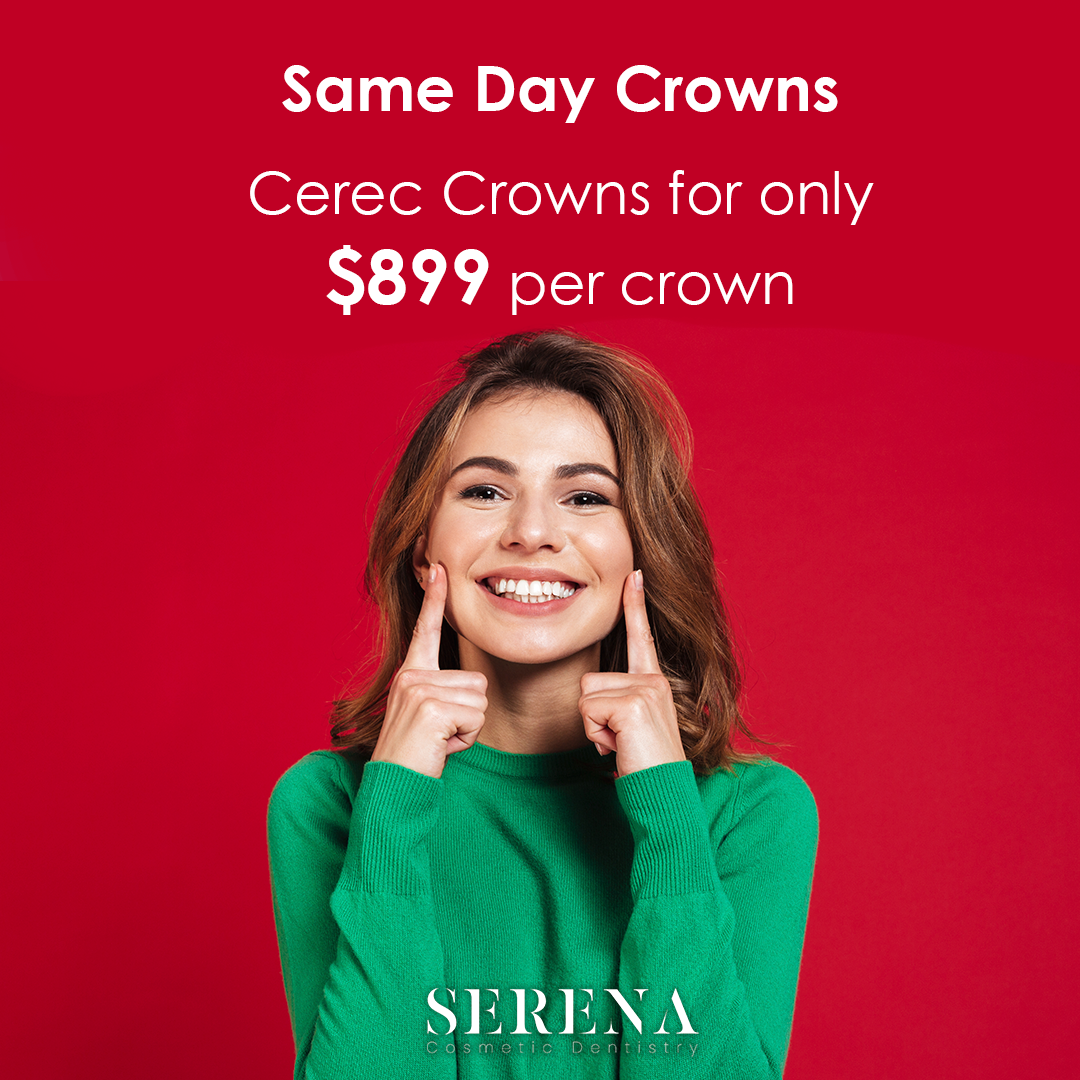 Address
4453 Clairemont Mesa Blvd
San Diego, CA 92117
Opening Hours
Monday – 9:00 am – 6:00 pm
Tuesday – 9:00 am – 6:00 pm
Wednesday – Closed
Thursday – 9:00 am – 5:00 pm
Friday – Closed
Saturday – Closed
Sunday – Closed
Email
info@serenasandiegodentist.com
Phone
(858) 800 3909
Kind Words from Our Patients
We encourage you to see for yourself the countless of happy
reviews that have placed their trust on us so you too can make a
smart decision today!
Dr. Kurt and his staff are incredibly professional. The office's atmosphere is bright and friendly. Dr. Kurt himself is extremely personable and down to earth.
Latest News & Articles Regarding Your Oral Health
Patient reviews, testimonials, and endorsements are super helpful in keeping our practice thriving. We appreciate any comment or review you have for us, so make sure to let us know your experience with this dentist in Clairemont!
You can visit our social media accounts to leave a review or comment about your Clairemont Dentist at Serena.
Don't miss out on the latest news and articles regarding your oral health! Our articles include helpful tips on how to improve your oral hygiene and modern innovations in the dental world.