Welcome to Serena Family & Cosmetic Dentistry
Your San Diego dentist located in the Clairemont area has helped to restore many smiles. This dental office upon starting a few of years ago with Dr. Serena Kurt in charge, who specializes in cosmetic dentistry.
At the beginning of this dental office, she knew that a lot of challenges would lie ahead, but nothing stopped her determination. She was prepared and since day one she delivered what she can do better, amazing restorative work on hundreds of smiles not only in the San Diego area.
To this day, Dr. Serena has been able to communicate directly with every single patient with honesty and integrity providing great dental services to veterans, elder care homes, and families.
She is proud of a partner with SIRONA, which is a German state of the art Dental Technology company. With the technology in our office, she manufactures all ceramic E-max crowns, Veneers, Inlays, and Onlays in less than 10 min; she can also start to finish a crown in less than an hour. You don't need to waste your valuable time on more appointments and more unnecessary efforts and pains.
We use the most advanced X-ray machine which eliminates 99% of radiation to prevent cancer and other complications. Plus, we do not develop the images with chemicals, we use state of the art X-ray imaging sensors. With that, Dr. Kurt can magnify your tooth condition 50 times or more. This gives her outstanding diagnostic abilities.
Your San Diego Dentist
If you are looking for an experienced and trusted cosmetic
dentist in San Diego, you are looking at the right place.
What is Serena Family & Cosmetic Dentistry?
Serena Family & Cosmetic Dentistry is Clairemont's most prestigious dental practice. Dr. Serena Kurt specializes in cosmetic dentistry, with over 20 years of expertise in the business she is widely considered a pioneer in the field of cosmetic dentistry.
Dr. Kurt is a senior speaker for two of the most prestigious dental devices manufacturing corporations in the world, Sirona, and VITA. Sirona is a German company known for its innovative solutions in dentistry, while VITA Zahnfabrik provides dental communities in over 150 nations with the best materials and technology.
All of our trеаtmеntѕ are gentle, effective and practically painless, as we focus on your comfort while giving you the best dentist experience available.
Dr. Kurt's cosmetic dentistry in San Diego has revolutionized how people feel regarding dental job and about themselves. Now, more than ever, you could improve your smile quickly and painlessly in merely a couple of visits.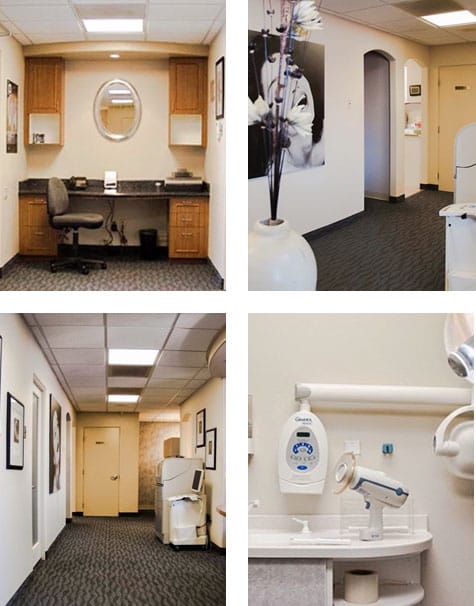 WE ALWAYS WELCOME NEW PATIENTS
Patient Special: Dental Exam, X-Rays
& Basic Teeth Cleaning for $39

TEETH WHITENING
Zoom teeth whitening is ideal for enhancing the whiteness of your teeth using hydrogen peroxide gel and a visible LED light lamp.
The teeth bleaching procedure mixes the light and gel to provide excellent results in the least amount of time possible. When there's a notable contrast in the color of the teeth, they're bleached to a brighter shade of white. Bring out the dazzle in your smile with Zoom whitening.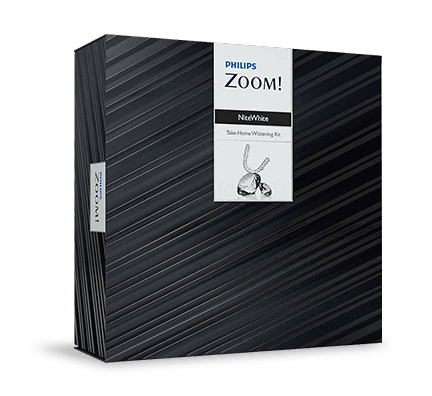 DENTAL IMPLANTS
Dental Implants perform as a real tooth does thanks to staying attached to the jawbone. If you want to repair an individual tooth, multiple teeth, support a fixed bridge, removable and full dentures, implants are the safest choice.
San Diego dental implants benefit your life and improve your self-esteem. Nobody will be able to tell that you have implants since they look and feel just like real teeth.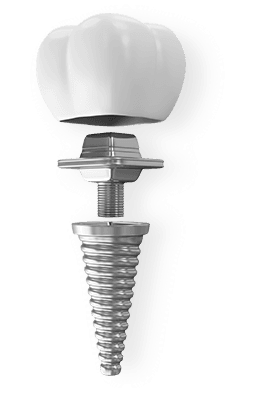 DENTAL VENEERS
Our technology allows us to create full-ceramic E-Max crowns. The beautiful porcelain look of E-Max caps makes them ideal for the anterior teeth. dental crowns are utilized for single tooth replacements and bridges of no more than three units.
A porcelain veneer improves the appearance of the visible front surface of a tooth & is a time-saving treatment.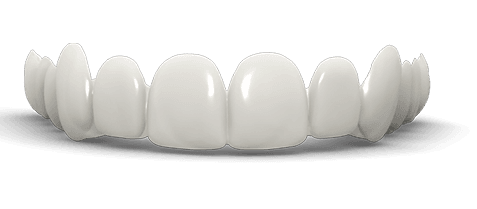 DENTAL CROWN
Our technology allows us to create full-ceramic E-Max crowns. The beautiful porcelain look of E-Max caps makes them ideal for the anterior teeth. E-Max crowns are utilized for single tooth replacements and bridges of no more than three units.
A crown can also be placed on top of an implant to provide a tooth-like shape and structure for function.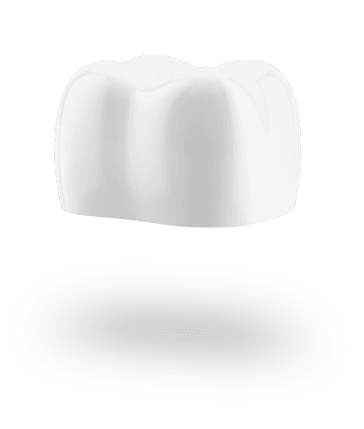 Address
4453 Clairemont Mesa Blvd
San Diego, CA 92117
Opening Hours
Monday – 9:00 am – 6:00 pm
Tuesday – 9:00 am – 6:00 pm
Wednesday – 9:00 am – 6:00 pm
Thursday – Emergency Only
Friday – Only by Appointment
Saturday – Only by Appointment
Sunday – Closed
Email
info@serenasandiegodentist.com
Phone
(858) 800 3909
Reviews That Put a Smile
On Your Face
We encourage you to see for yourself the countless of happy
reviews that have placed their trust on us so you too can make a
smart decision today!
Latest News & Articles Regarding Your Oral Health
Patient reviews, testimonials, and endorsements are so helpful in keeping our practice thriving. We would really appreciate an online review from you!
Please visit one of the respected sites to leave a review or comment about your San Diego Dentist at Serena.
Take some time to read the latest news and articles regarding your oral health. Includes helpful tips on how to improve your oral health and articles regarding innovations in the dental world.