We Believe in Creating Beautiful and Natural Looking Teeth
Welcome to Serena Family & Cosmetic Dentistry your San Diego dentist. We're a dental practice based in Clairemont area, helping families achieve a better and healthy smile.
Our head doctor, Dr. Serena Kurt, specializes in cosmetic dentistry and has over 20 years of experience, and together we want to make dentistry available for all families in San Diego.
All of our treatments are gentle, efficient and practically painless, as we focus on your comfort while giving you the best dentist experience available.
Dr. Kurt's is a dentist in San Diego that has really contributed to how people feel regarding oral health treatment and about themselves.
Now, more than ever, you could improve your smile quickly and painlessly in merely a couple of visits.
*We respect your privacy. Your info will only be used to contact you about the request.
Your Local Dentist in San Diego
for the Whole Family
If you are in need of an experienced and trustly cosmetic
dentist, you have come to the right place.
WE ALWAYS WELCOME NEW PATIENTS
Patient Special: Dental Exam, X-Rays
& Basic Teeth Cleaning for $59
Call Today

We Will Provide the Best Financial Option for Your Oral Health
The price of dental health can be an obstacle for some people to prevent them from getting the treatments they need, don't worry we will help you choose the best option.
Serena Family & Cosmetic Dentistry has teamed up with Care Credit© to bring our patients an alternative solution with 0% interest financing offer.
Read More
Address
4453 Clairemont Mesa Blvd
San Diego, CA 92117
Opening Hours
Tues – Fri: 9:00 am – 6:00 pm
Sat: Closed
Sun: Closed
Mon: Closed
Email
info@serenasandiegodentist.com
Phone
(858) 800 3909
Reviews That Put a Smile
On Your Face
We encourage you to see for yourself the countless of happy
reviews that have placed their trust on us so you too can make a
smart decision today!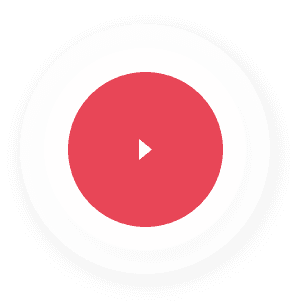 Watch the Short Video &
See How It Works
Latest News & Articles Regarding Your Oral Health
Patient reviews, testimonials, and endorsements are so helpful in keeping our practice thriving. We would really appreciate an online review from you!
Please visit one of the respected sites to leave a review or comment.
Take some time to read the latest news and articles regarding your oral health. Includes helpful tips on how to improve your oral health and articles regarding innovations in the dental world.