We Are Here to Help You. It Just Will Take One Second
We're excited to hear from you. Please, fill out your information and we will respond to your appointment request within 24 hours.
Our goal is to build a long-term relationship with you in a relaxed and friendly environment.
We are committed to helping you preserve your natural teeth for life and to maintain your oral health at an optimum level.
We are pleased to offer you the chance to have the beautiful smile that you've always wanted and deserved. Our team looks forward to hearing from you. Your new and beautiful smile awaits!
And don't worry, your personal information is for our Dental Office only and will be used solely to contact you.
We will not give away or sell your information to anyone. See our Privacy Policy for more information.
Address
4453 Clairemont Mesa Blvd
San Diego, CA 92117
Opening Hours
Monday – 9:00 am – 6:00 pm
Tuesday – 9:00 am – 6:00 pm
Wednesday – 9:00 am – 6:00 pm
Thursday – Emergency Only
Friday – Only by Appointment
Saturday – Only by Appointment
Sunday – Closed
Email
info@serenasandiegodentist.com
Phone
(858) 800 3909
For Dental Emergency, Call Us at
(858) 800 3909
For all dental emergencies, it's important to seek treatment as soon as you are able to.
You Are One Step Closer To Our Office!
Our dental office is conveniently located on Clairemont Mesa Boulevard in San Diego, CA, which makes us easily accessible from all over the city.
Take a look at our office if you haven't already. We'll see you soon.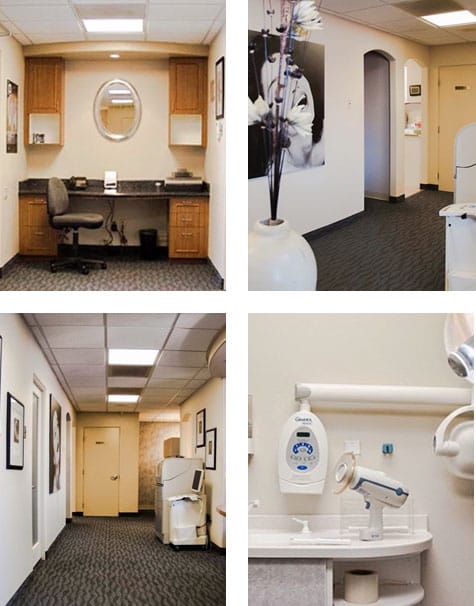 Latest News & Articles Regarding Your Oral Health
Patient reviews, testimonials, and endorsements are so helpful in keeping our practice thriving. We would really appreciate an online review from you!
Please visit one of the respected sites to leave a review or comment.
Take some time to read the latest news and articles regarding your oral health. Includes helpful tips on how to improve your oral health and articles regarding innovations in the dental world.