Dental Implants and Oral Health: How to Look After Them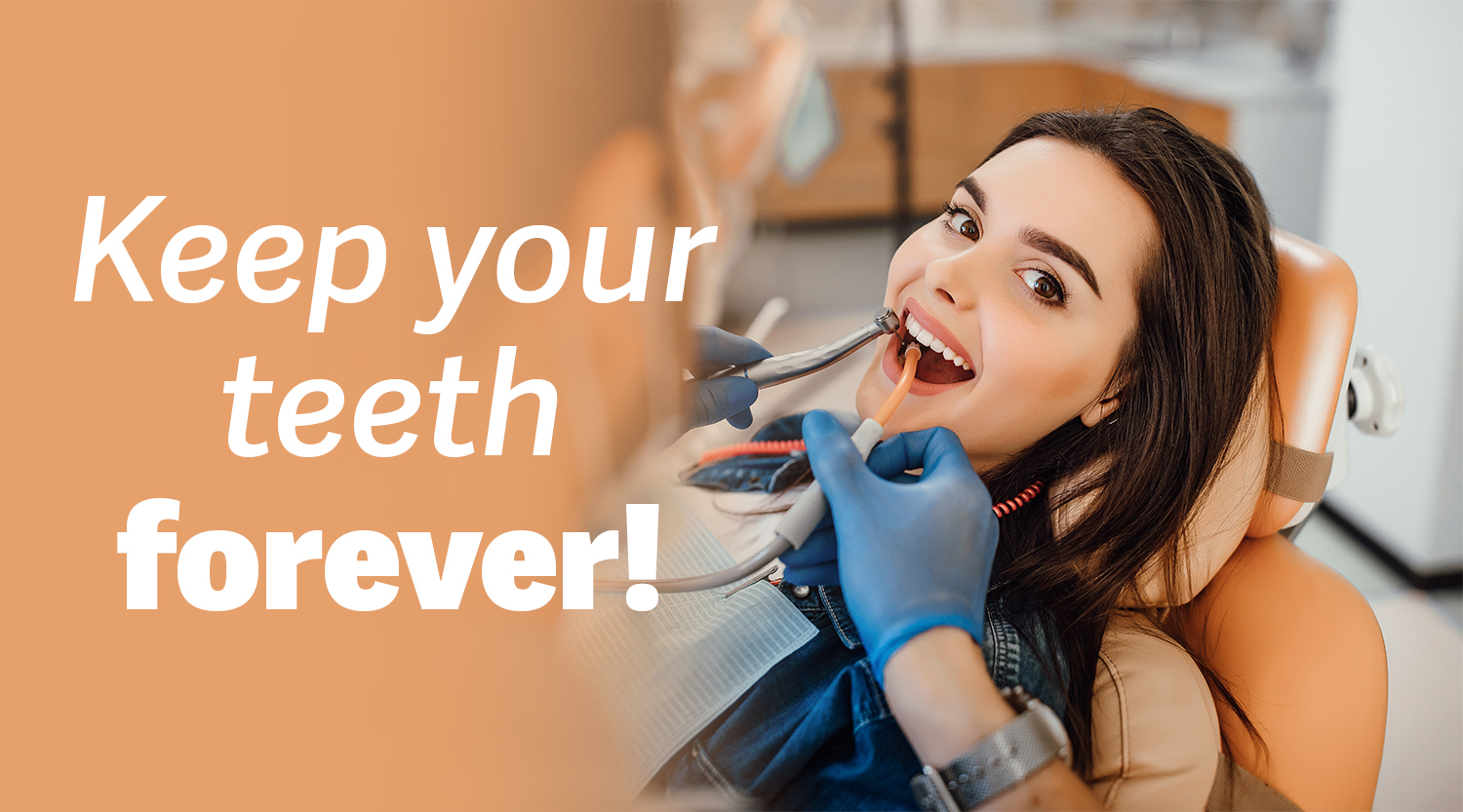 Taking care of your teeth is the last thing on your mind after surgery. However, proper dental implant aftercare is critical to the success of your treatment when you get dental implants in San Diego. 
You must practice appropriate dental implant care if you want to have a beautiful smile and receive the maximum benefits of your dental implants.
Your dental implant treatment begins the moment you leave your dentist's office. So, what can you do to care for your implants? 
Learn everything you need to know about caring for your dental implants by reading this guide.
Use a soft nylon brush.
You should switch toothbrushes after obtaining dental implants.
Nylon toothbrushes have malleable bristles that are kinder to your dental implants. You can also get an interdental brush to clean the hard-to-reach regions around your dental implants.
Try to stop using hard-bristled toothbrushes since they can harm the surface of your implants. Brush and floss twice a day for a healthy smile.
Change your toothbrush.
Did you know that your toothbrush should be replaced every three months? You'll need to replace your toothbrush bristles when they start to fray and fade in color, which happens every three months or so. 
Dental plaque and bacteria are successfully removed from your mouth when you replace your toothbrush regularly. Furthermore, replacing your toothbrush minimizes the growth of bacteria on your toothbrush.
If you grind your teeth, use a night guard.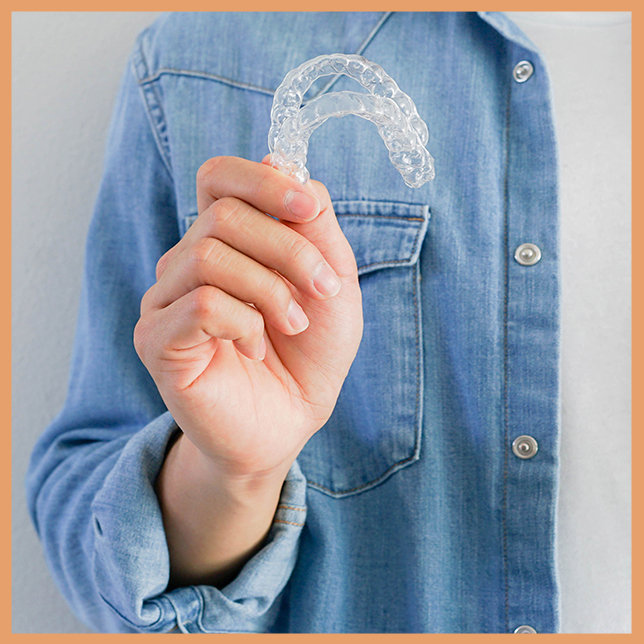 Although grinding your teeth will not cause your implant to fail, it will cause your dental crown to wear down and loosen prematurely, which is inconvenient. 
It's also bad for your healthy teeth, as it can lead to premature tooth wear and even jaw problems like TMJ (temporomandibular joint disorder).
After you've had a dental implant placed at Shine Dental, it's a good idea to have a new custom-made nightguard if you grind your teeth at night. This will help to safeguard both your implant and your natural teeth.
Avoid risky foods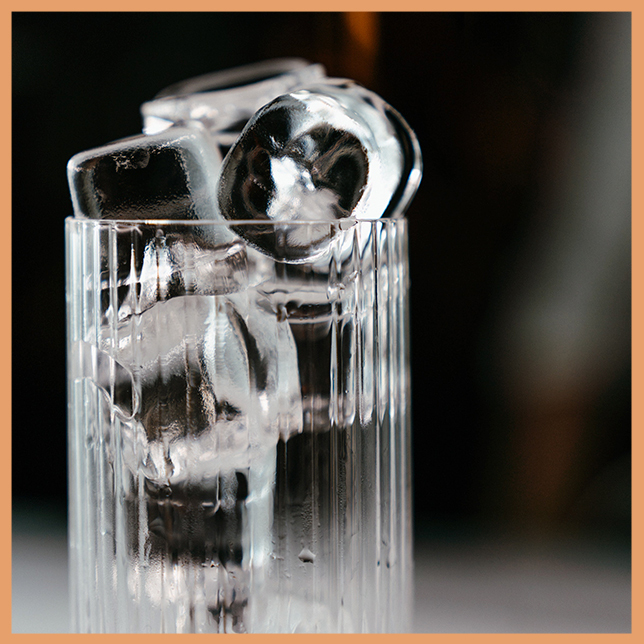 The fourth tip for maintaining the integrity of your dental implants is to avoid specific foods and activities that can harm them. 
Ice, hard candy, and hard things may damage or harm your prosthetic teeth. 
To ensure the long-term attractiveness of your crown and natural teeth, you should avoid cigarettes, caffeine, and other tooth-staining substances.
Following your implants, you should avoid the following foods:
Carrots

Apples

Steak

Crusty bread

Caramel

Ice

Potato chips
Your dental implants will stay healthy if you avoid these foods.
Avoid abrasive products.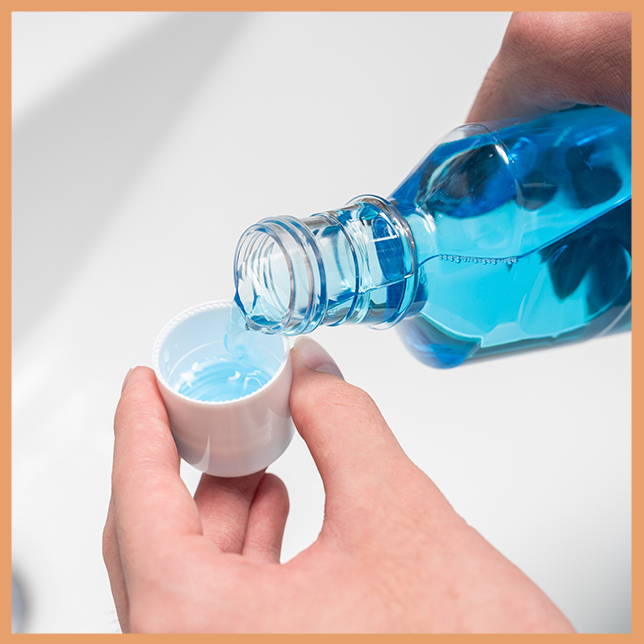 After you acquire your dental implants, you'll want to buy delicate cleaning products as often as possible, whether it's toothpaste or mouthwash.
This is because abrasive products can cause severe discomfort. In general, oral hygiene products with strong scents, such as mint or cinnamon, should be avoided because they can cause a bad taste in your mouth.
Avoid smoking and consuming alcoholic beverages.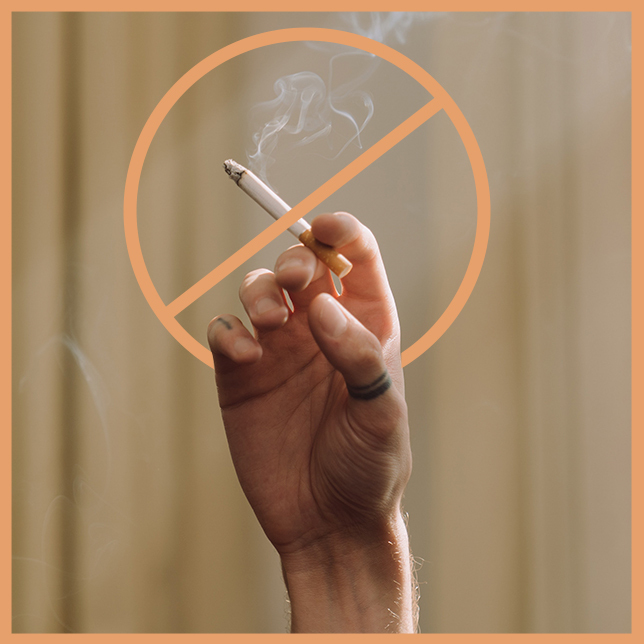 It is generally better 
to refrain from smoking and consuming alcohol. When you have dental implants, though, it's especially crucial to avoid certain drugs.
Remember that it takes about six months for your dental implants to cure. Therefore smoking during this time might be quite harmful. 
Additionally, drinking alcohol has been known to impede the healing process of dental implants. Thus it should be avoided whenever feasible.
Choose a healthy lifestyle
.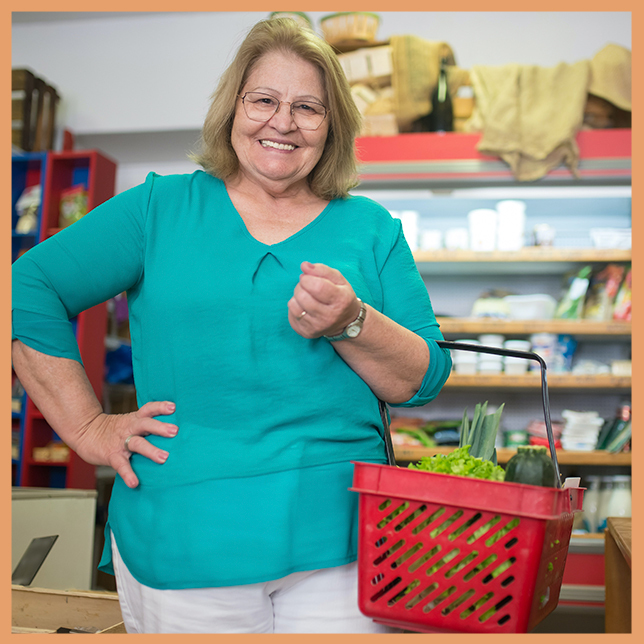 Keeping a healthy lifestyle goes hand in hand with extending the life of your implants. Making healthy decisions that will improve your general health while decreasing the chance of damage to your teeth and gums is tip number five. 
Consider getting treatment if you grind your teeth or clench your jaw frequently to avoid damaging the newly installed crown. Smoking is another activity that puts your implants and your health in danger.
 Because your body functions as a whole, your lifestyle choices will impact your dental health and the longevity of your implants. 
Choose healthy practices that contribute to your overall well-being to improve your oral health while also extending the life of your newly implanted pearly whites.
Visit the dentist

on

a regular basis.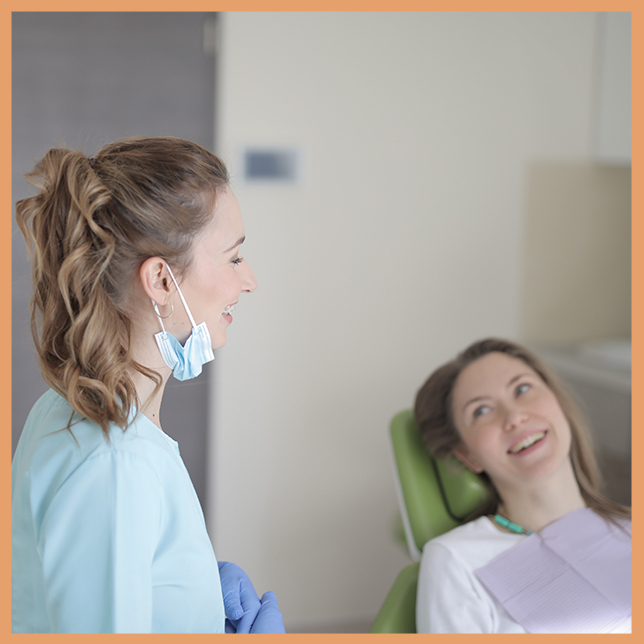 Dental implants can help you get a more attractive smile. They aren't, however, a panacea for all oral hygiene difficulties.
It would be best if you visited the dentist for a check-up at least twice a year, depending on your overall dental health. Your dental implants can last a lifetime if you take good care of them and go to the dentist regularly.
Getting Dental Implants in San Diego 
Dental implants are very popular as a means of restoring a smile. If you have missing teeth or flaws in your smile, dental implants can improve both the appearance and function of your smile while filling in gaps left by rotting or broken teeth. 
Serena Family & Cosmetic Dentistry is dedicated to providing high-quality dental services that improve the health and look of your smile. 
We work hard to affect our community with a compassionate approach to dentistry, based on years of experience and hundreds of successful implant operations.