Take a Step Into Our Office! We Look Forward to Meeting You
Our dental clinic is conveniently located on Clairemont Mesa Boulevard in San Diego, CA, which makes us easily accessible from all over the city.
You can also find us located right off Clairemont Drive, which is a few hundred feet away.
We are well served by the Metropolitan Transit System on routes 40 and 105.
Our clinic is well-equipped with state-of-the-art digital X-ray, milling and teeth whitening machines that allow us to carry out different surgeries and procedures to meet your exact dental needs.
When you come to Serena Family & Cosmetic Dentistry for any cosmetic dentistry, you can be certain that you will get the best of care.
Your oral health is our priority. We are here to help you with any doubt; you can call us o you can chat with us on our web page.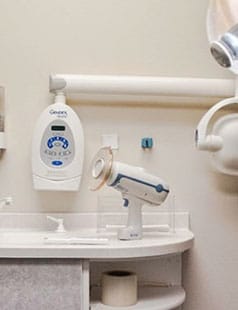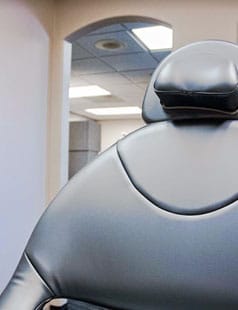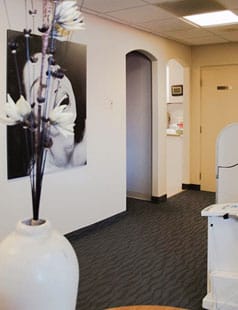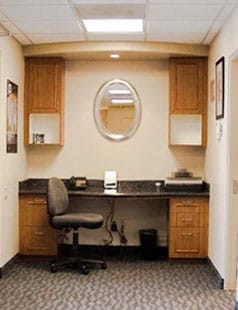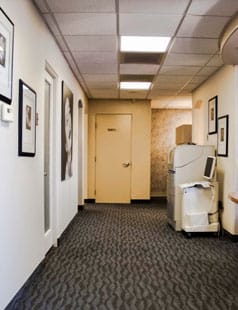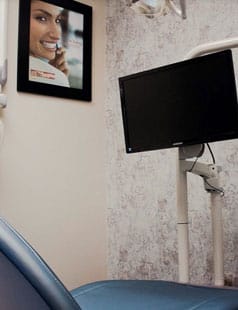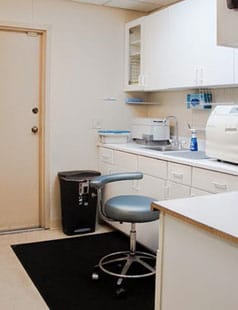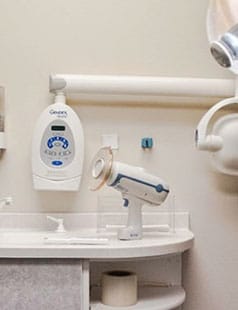 Address
4453 Clairemont Mesa Blvd
San Diego, CA 92117
Opening Hours
Monday – 9:00 am – 6:00 pm
Tuesday – 9:00 am – 6:00 pm
Wednesday – 9:00 am – 6:00 pm
Thursday – Emergency Only
Friday – Only by Appointment
Saturday – Only by Appointment
Sunday – Closed
Email
info@serenasandiegodentist.com
Phone
(858) 800 3909
Latest News & Articles Regarding Your Oral Health
Patient reviews, testimonials, and endorsements are so helpful in keeping our practice thriving. We would really appreciate an online review from you!
Please visit one of the respected sites to leave a review or comment.
Take some time to read the latest news and articles regarding your oral health. Includes helpful tips on how to improve your oral health and articles regarding innovations in the dental world.