Dental Implants in San Diego: Restore Your Smile Today
The Most Modern and Effective Way to Replace Missing Teeth
Great Teeth, Great Smile, Great Life.
At Serena Family & Cosmetic Dentistry, our lead dentist, Dr. Serena Kurt, offers a range of solutions for dental implants in San Diego. Specializing in cosmetic dentistry, she can deliver beautiful results for your smile.
The Best Modern Solution for Missing Teeth
Dental implants are the most modern, effective, and permanent method to replace missing teeth. Compared to other alternatives, implants offer numerous benefits for your oral health.
5 benefits of dental implants
1.- Restore Bite Stability and Preserve Facial Structure
Implants not only restore bite stability but also prevent the shrinkage of your facial structure in the future.
2.- Regain the Joy of Everyday Life
Invest in new, strong teeth that allow you to eat, speak, and laugh freely again.
3.- Say Goodbye to Tooth Loss Struggles
Eliminate the physical and mental challenges of tooth loss. If you've been dreaming of a perfect smile, now is the ideal time to make it a reality. Dr. Serena Kurt approaches each patient with compassion and personalization, ensuring your needs are met and you feel comfortable throughout the entire treatment.
4.- Understanding Dental Implants
Dental implants are titanium posts placed into your jaw through oral surgery to act as natural tooth roots. They fuse with your bone, providing a solid foundation to support new teeth like crowns, bridges, or dentures.
5.- Lifelong Solution
Since implants become a part of you and are not removable, with proper care, they can last a lifetime, offering the benefits of a healthy smile for years to come.
Ideal Candidates for Dental Implants
You may be a candidate for dental implants in San Diego if you:
Have one or multiple missing teeth
Prefer not to wear dentures
Have sufficient bone growth in your jaw
Can maintain good oral hygiene routines
To determine your eligibility for implants, contact our office in Clairemont Mesa Blvd to schedule a consultation with Dr. Kurt.
Types of Dental Implants
Depending on your mouth's needs, several dental surgery alternatives may be suitable for you:
1. Single Tooth Implants
Replace a single damaged or severely decayed tooth with one titanium screw, an abutment, and a prosthetic crown that matches your natural teeth.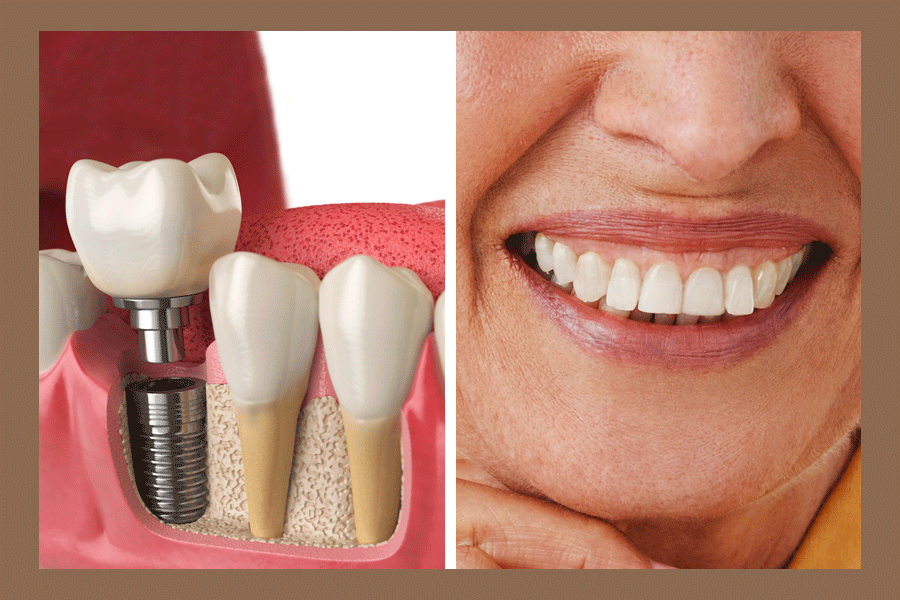 2. Dental Implant Bridges
Restore more than two lost teeth using two implants to support a dental bridge with attractive, natural-looking crowns.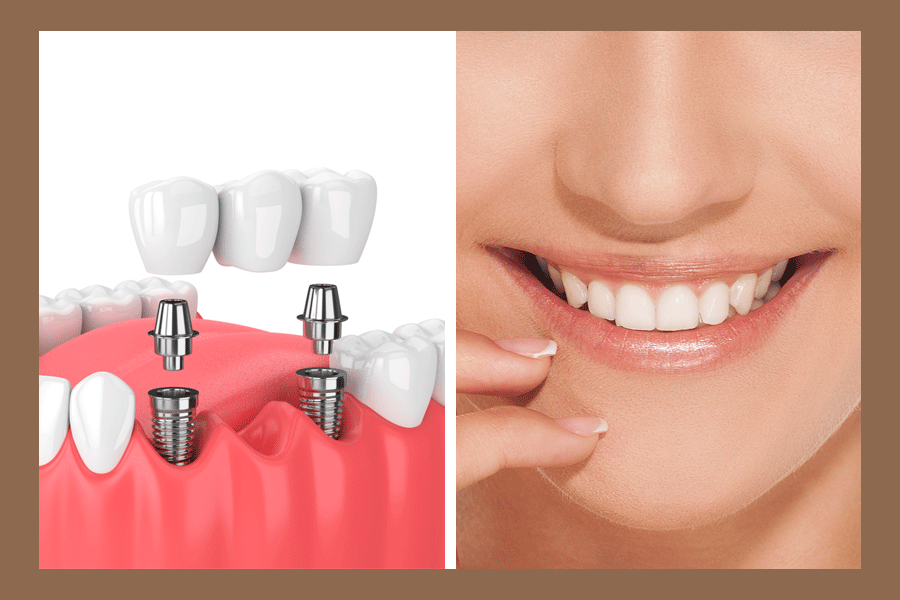 3. Full-Mouth Dental Implants
Ideal for those missing several teeth, full-mouth dental implants involve placing four or more titanium implants in your jaw to create a foundation for a custom-designed denture.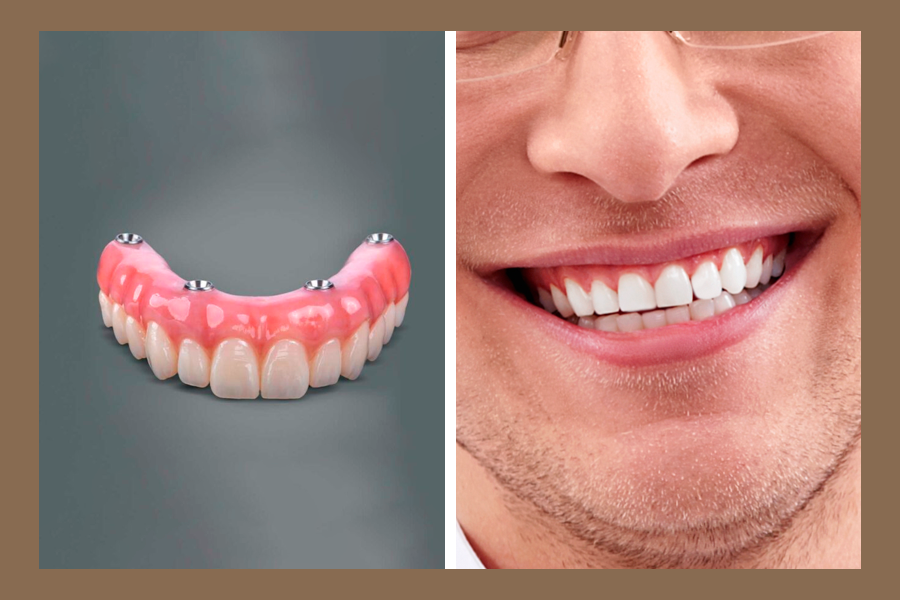 Cost of Dental Implants in San Diego
The cost of dental implants in Clairemont can range from $1,000 to $3,000, depending on specific factors and the chosen dental office. Consider the current health of your mouth, as additional procedures like extractions or bone grafts may be necessary.
Serena Family & Cosmetic Dentistry offers flexible payment plans, and we can assist with insurance paperwork to ensure a portion of the cost is reimbursed. Take advantage of our fantastic promotions to get the treatments you need without straining your finances.
7 Advantages of Dental Implants in San Diego, CA
Dental implants offer numerous benefits, including:
Enhanced appearance and complementing facial features
Increased confidence to pursue new experiences
Stable and fixed teeth for normal eating and speaking
Long-lasting solution with proper care, lasting up to 40 years
Resemble actual teeth, with color-matched implants and natural-looking dentures
Prevent bone loss in the jaw, stimulating natural bone development
Easy maintenance with regular brushing and flossing
Experience a Smile Makeover
Begin your smile makeover with us today and enjoy excellent and friendly service from start to finish. Our dental practice employs cutting-edge methods and technology, providing a comfortable dental experience.

The Procedure of Dental Implants in San Diego
The dental implant procedure typically includes the following steps:
1. Diagnosis
Undergo a detailed examination, including x-rays and CT scans, to determine your oral state. If you're a suitable candidate, we'll proceed with planning your dental surgery.
2. Surgery
Using advanced techniques, we'll precisely place the implants through your gum line via a small incision. The dentist will carefully plan their position and depth for successful results.
3. Healing
Follow your dentist's indications as you may experience some soreness for a few days. Over time, the implants will fuse with your bone in a process called osseointegration, making them a part of you.
4. A New Smile
After the healing period, usually three months, you'll receive your beautiful restoration, whether it's a crown, bridge, or denture.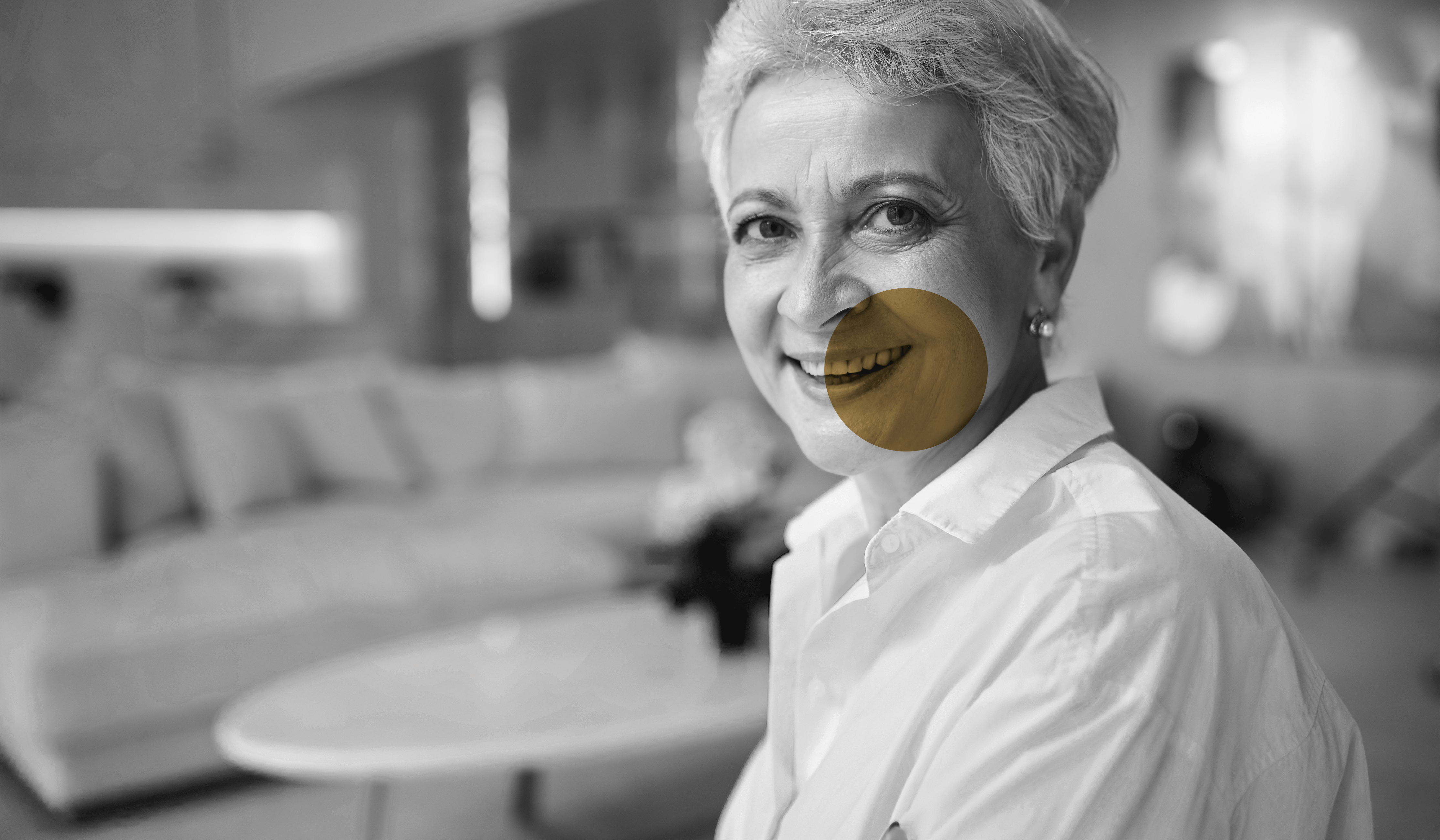 WHY serena family and cosmetic dentistry
Choose Serena Family and Cosmetic Dentistry because we are committed to providing exceptional dental care with a focus on family and cosmetic services. Our dedicated team of experienced professionals ensures personalized treatment plans, advanced technologies, and a warm, welcoming atmosphere for all our patients. With a passion for creating beautiful smiles and maintaining optimal oral health, Serena Family and Cosmetic Dentistry is the trusted choice for your dental needs. Experience the difference of our comprehensive services and embrace the confidence that comes with a healthy, radiant smile.
STAY IN TOUCH