OFFICE HOURS Monday to Wednesday: 9:00 am – 6:00pm | Thursday: Emergency Only | Friday and Saturday: by Appoitment Only
We Will Help You During Your Trip
San Diego receives hundreds of patients from all over the country that is looking for better prices that they get in their hometowns.
Serena Family & Cosmetic Dentistry can make your smile dream come true with our affordable prices.
Located in Clairemont, San Diego, Serena dental offer you a Fly in Program that will help you during your trip in case you haven't been in San Diego before.
Our dental office has perfected the protocol of this service so you can take advantage of the benefits, today!
We can take care of your transportation from the San Diego airport to our facilities, and we can help you with the reservations of your hotel in the area.
San Diego is a beautiful county which you can find a lot of fun for you and your family. Serena Family & Cosmetic Dentistry provide a whole caring service that set us apart from other private offices in this area.
Our dental office is now receiving patients from Texas, Rhode Island, Vermont, New Jersey, Maryland and other parts of the states. You can be our next happy patient!
Start Your Adventure Today
You can take advantage of our Fly-in Program today!
If you are interested in improving your smile, leave us all your contact information to call you back and make all the arrangements for your visit!
Our dental office specializes in cosmetic and general dentistry offering dental implants, porcelain crowns and veneers, braces, teeth whitening, dental cleanings, and much more.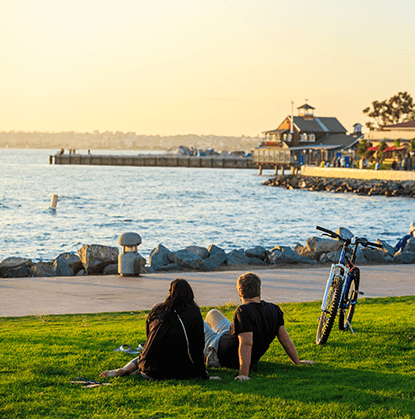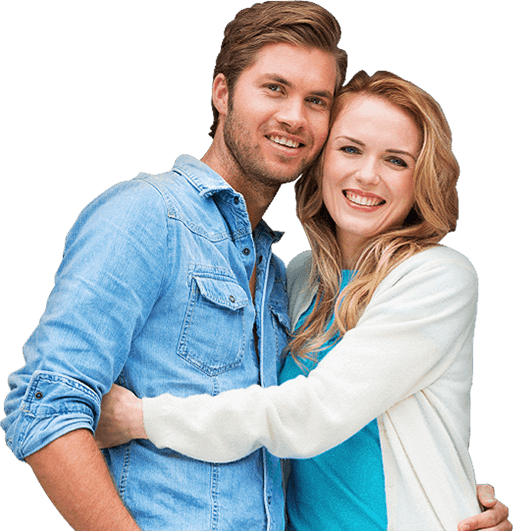 Experience San Diego Like Never Before
From Balboa Park to San Diego Zoo – and everything around and in between – here are the key things to see on a visit to our county.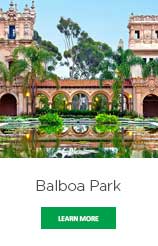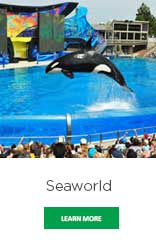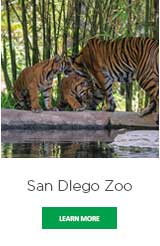 [trx_accordion initial="1″][trx_accordion_item title="Step 1: First Contact"]
When you are deciding to practice dental tourism right here in our country, you start thinking in different ways to make it easy as possible. Traveling over American cities can be much more comfortable than doing it overseas.
However, flying to a town where you have never been before can be tricky for you. That is why Serena Family & Cosmetic Dentistry is always here to hold your back.
You can find useful information right on our website to make contact with us and start the plan. We are here for, to help and guide you anticipating your needs.
You will receive an estimated price of your dental treatment plan. Dr. Serena Kurt will analyze carefully all your information and photos giving you an approximate amount.
Your quote will include a time frame for each procedure you are planning to get. Remember that to get a real price; our doctor will need to see you in person.
If you are comfortable with the approximate price, you can confirm your visit and move on to the next step of your visit. You will see that traveling to San Diego is going to be a great adventure.
We will design a plan for your visit taking into account the average time to perform your dental treatment. Our dental office can help you in looking, finding, and booking the best hotel room for you in town.
If you provide us a range of your budget, we can look for options and send you the best possible alternatives for you and your loved ones.
Once you decided which hotel you want to book in, you need to provide us the time and date of your flight to San Diego. We can help you with the transportation from the San Diego's airport to our facilities and once your consultation is over, to your hotel room.
When you arrive in San Diego, you don't need to worry about the transportation. There will be someone waiting for you to greet you at the airport personally. Even if you are in your hotel room, Serena's staff will always be there to assist you.
You probably got a dental treatment plan before your visit. However, you will need the first consultation with our dentist Dr. Serena Kurt to decide if there is going to be any modifications to your dental plan based on the direct meeting at the office.
Usually, these modifications don't exceed 12% of the initial estimated price. Once you meet our dentist and you agreed to the terms, the next step is your dental procedures.
Your plan may be split into several sessions or less, and you can make the payment at the end of each step in your treatment.
You can make this payment in cash or credit card, but remember that it is necessary to let your bank know that you are going to be out of your home state so you can't avoid issues with your cards.
You will receive all details and following instructions, after your dental treatment. These instructions may vary depending on which procedure you are going to get.
Right at the end of your last appointment, our office will answer all your questions about your process and will take you back to the San Diego's airport.
Serena Family & Cosmetic Dentistry will provide only the best dental technology available; we have our laboratory and the most trustable dental equipment.
Our office is located on Clairemont Mesa Boulevard in San Diego, CA, which makes us easily accessible from all over the city. Serena Family & Cosmetic Dentistry is well-equipped with state-of-the-art digital X-ray, milling, and teeth whitening machines that allow us to carry out different surgeries and procedures to meet your exact dental needs.
Address
4453 Clairemont Mesa Blvd
San Diego, CA 92117
Opening Hours
Monday – 9:00 am – 6:00 pm
Tuesday – 9:00 am – 6:00 pm
Wednesday – 9:00 am – 6:00 pm
Thursday – Emergency Only
Friday – Only by Appointment
Saturday – Only by Appointment
Sunday – Closed
Email
info@serenasandiegodentist.com
Phone
(858) 800 3909
Reviews That Put a Smile
On Your Face
We encourage you to see for yourself the countless of happy
reviews that have placed their trust on us so you too can make a
smart decision today!
Latest News & Articles Regarding Your Oral Health
Patient reviews, testimonials, and endorsements are so helpful in keeping our practice thriving. We would really appreciate an online review from you!
Please visit one of the respected sites to leave a review or comment.
Take some time to read the latest news and articles regarding your oral health. Includes helpful tips on how to improve your oral health and articles regarding innovations in the dental world.
[trx_blogger style="related_4″ columns="4″ info="" descr="0″ cat="0″ count="4″ offset="0″]