Kim Kardashian: Cosmetic Dentistry and White smiles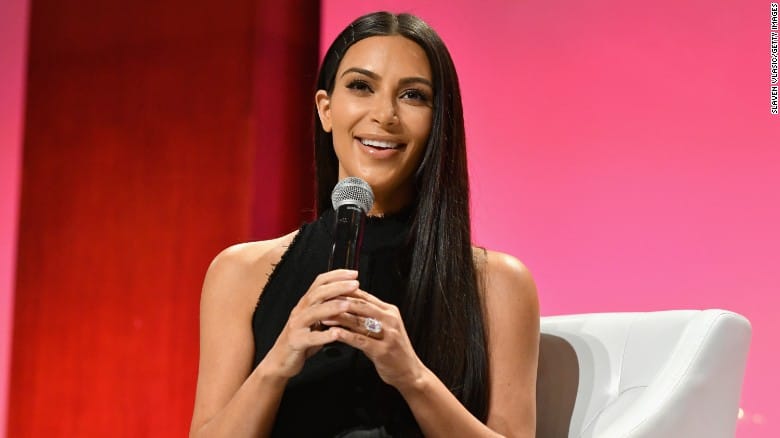 Yeah, the smile of Kim Kardashian is amazing! But did she always have that perfect white smile?
We all know that when it comes to self-confidence, our teeth can influence.
Nowadays thanks to social networks like Facebook and Instagram, we can be inspired to eat healthy, exercise and improve the appearance of our teeth.
With all this inspiration and with daily discipline, we can reach our goals in months.
It's fantastic because we can feel good about ourselves and feel like we walk on a red carpet every time we walk down the street.
Many people, believe it or not, are encouraged by the beautiful smiles of Hollywood stars.
I don't blame them, having a smile like Kim Kardashian, Iggy Azalea, Kylie and Kendall Jenner or Robert Downey Jr. must be phenomenal.
That envies on having such a great and white smile. But you know? For us mortals, it is possible to reach that purpose too.
Porcelain Veneers: Setting a New Goal!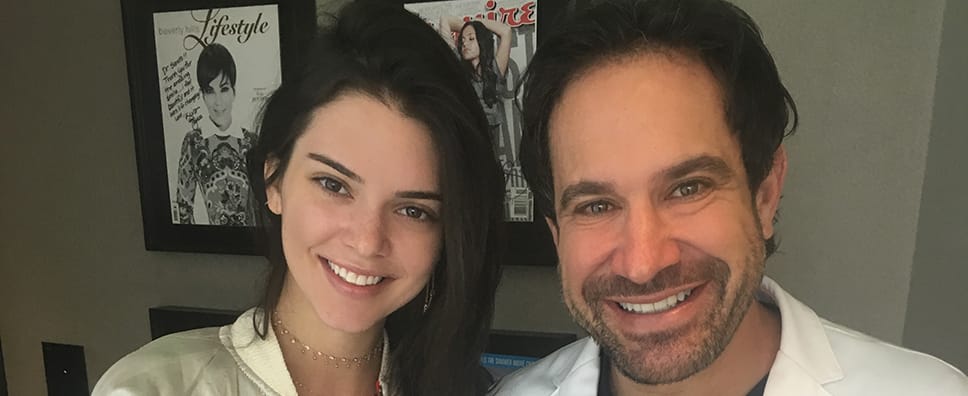 You guys probably don't have a clue, but porcelain veneers are one of the most famous procedures in the Cosmetic Dentistry in San Diego and throughout our country.
And the results are fascinating in 95% of cases.
A renowned magazine has said that when the Oscars or the Golden Globes come close, dentists go crazy making dental whitening and placing porcelain veneers.
Not only the Hollywood stars seek to impact, but also the journalists of the different television channels want to give their best while covering events.
It was costly to opt for such procedures before.
We all know that dentistry is not very affordable in our country.
But for example, a dentist in Clairemont and San Diego, in general, can offer financing plans, discounts and accept your dental insurance.
Many times the insurance doesn't allow to cover cosmetic procedures but don't worry, you will find something very safe and accessible to you!
The veneers are custom-made, and there are porcelain and composite resin materials to create them.
It is always better to invest a little more money in porcelain, as they last longer.
The price will always depend on your needs. Of course, if you go to Kim Kardashian's dentist, you may find yourself with a higher rate compared with others.
But let's say you're in San Diego, in that area you'll find something more affordable.
Especially if you are in the area that is not the city downtown.
A dentist in Clairemont can offer you attractive prices.
Try to choose an excellent dentist. But not so close to the center of the city since they tend to be a bit more expensive in that area.
Kim Kardashian and White Teeth: Get Rid of Stains!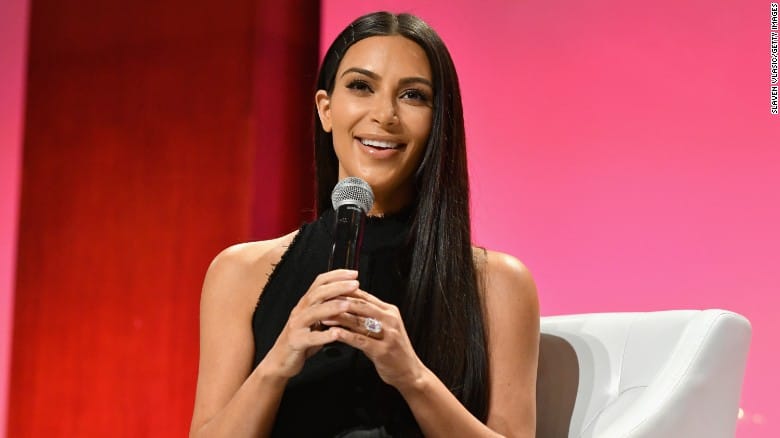 Personally, I can't spend a single day in which I don't drink my coffee in the morning.
I just can't, don't feel like my day if I do not drink coffee.
Unfortunately, dark-colored beverages can stain our teeth. Kim Kardashian drinks coffee?
I think so and red wine probably too. But to keep a white smile it takes more than just stop drinking coffee.
There are many ways to whiten teeth. The first is by going to your dentist in Clairemont or somewhere else near you.
Although there is also already do it at home. Many homemade tricks exist to whiten teeth.
And currently, there are many products that you can order on the internet.
There is the active charcoal and the SprayWhite, with which you can attack the stains of your teeth and the discoloration.
This Spray White is not expensive and does not cause pain.
Regularly in-office whitening does not cause pain either, but if you have sensitive teeth, you may feel uncomfortable during the treatments.
The price will also depend on the situation in which your teeth are found.
If you have very damaged your teeth or very stained, it will take more than veneers to repair them.
Remember that decay must be controlled before opting for any method of dental restoration.
So it is highly recommended to go to your dental check-ups at least once every six months.
The Kardashian family take great care of their physical appearance but don't spend their entire lives at the dentist.
Part of their ritual is maintaining a proper dental cleaning routine.
This includes, of course, brushing and flossing teeth at least two times a day.
You can do that from home, and it will not cost you hundreds of dollars.
If you have a busy life and work a lot, buy a toothbrush that you can carry everywhere.
Also, load with you mouthwash for emergencies.
First make sure you don't have dental problems such as periodontal or tooth decay, before looking for large restorations in your mouth.
Don't Be Afraid of a Dentist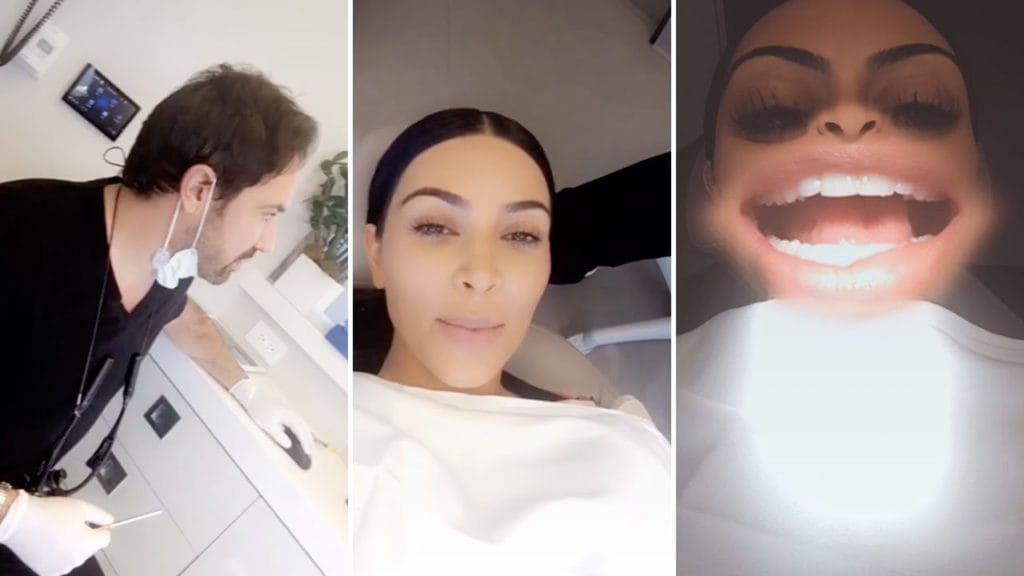 Something I almost always hear is that someone doesn't go to the dentist because they are afraid of the pain.
Also because they are scared to break up their bank account.
The only thing I can say in these cases is that it is scarier to run out of teeth.
When you don't treat tooth decay or other dental problems, you run the risk of losing more than one tooth.
Let a dentist in San Diego or wherever you are, explain in detail how you can repair your smile.
A good dentist will inspire confidence, and you will stop being afraid.
If you are someone very anxious, controlling your anxiety will be easy if you go to the right dentist.
Remember that your health is very important.
So by improving your oral health first, you can start opting for the cosmetic dental treatments that give Kim Kardashian that spectacular look!