Are you tired of associating dental injections with discomfort and anxiety? It's time to demystify the concept of painless injections and discover how modern dentistry is revolutionizing how we experience dental procedures. In this comprehensive guide, we'll address common questions, explore pain-reducing techniques, and provide insights that will empower you to have a more relaxed and comfortable dental visit.
Can Painless Injections Be a Reality?
The mere thought of dental injections can send shivers down the spine for many individuals. However, the idea of painless injections is no longer a distant dream. Let's delve into the possibilities and examine how dental professionals work to make injections as comfortable as possible.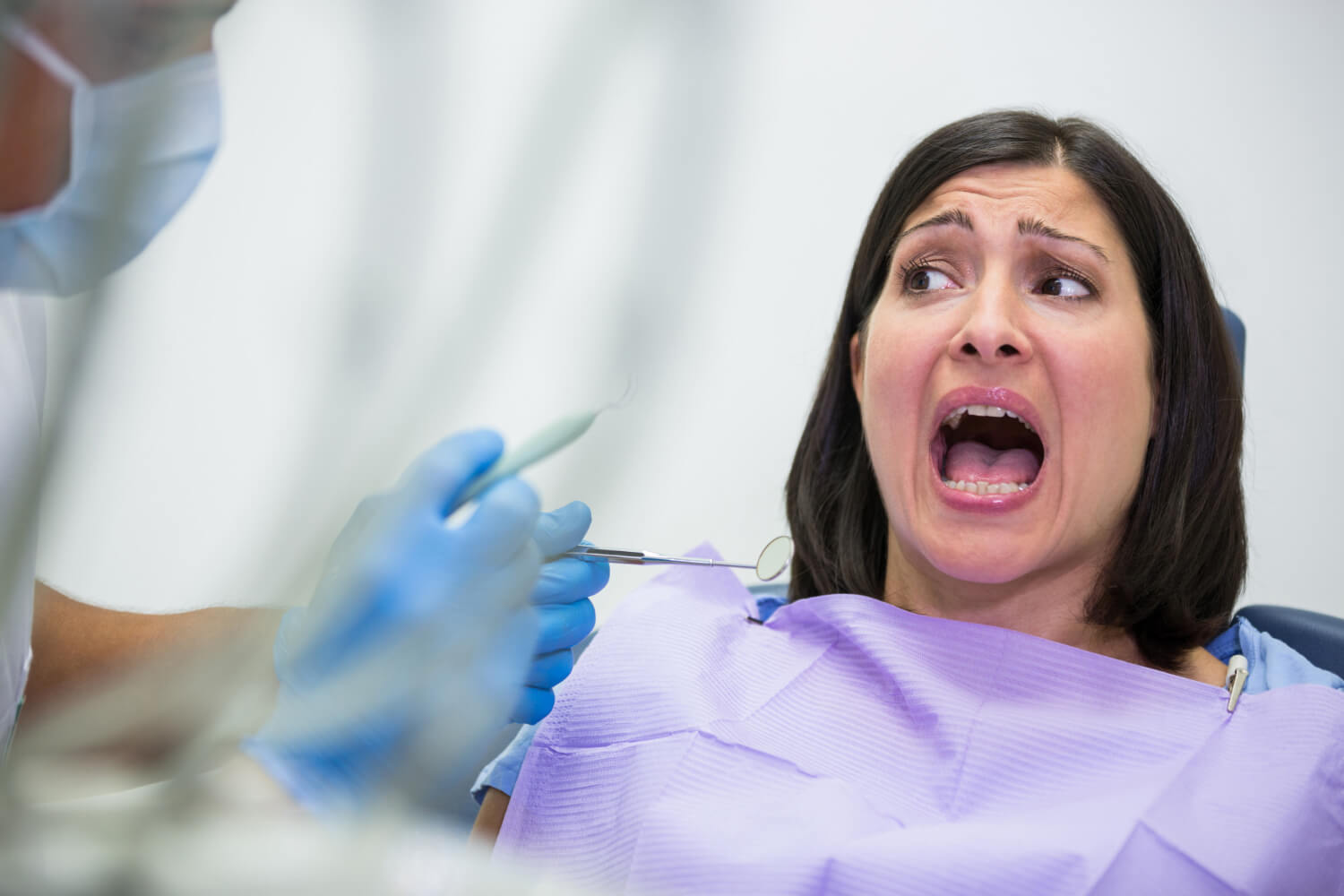 Painless Techniques: Redefining Your Dental Experience
Slow and Controlled Injections:
Dental professionals have mastered administering injections slowly and precisely. This approach significantly reduces the discomfort associated with injections.
The Role of Topical Anesthetics:
Before the injection, your dentist may apply a topical numbing gel to the area. This desensitizes the area and minimizes the sensation of the injection itself.
No More Pain: The Future of Dentistry Is Painless Injections
Understanding Local Anesthesia:
Local anesthesia is pivotal in pain management during dental procedures. Blocking nerve signals in the treated area ensures you won't experience pain during the process.
Innovations in Anesthetic Solutions:
Dentistry has witnessed remarkable advancements in anesthetic solutions to enhance patient comfort. These solutions provide effective numbing while reducing the initial discomfort of the injection.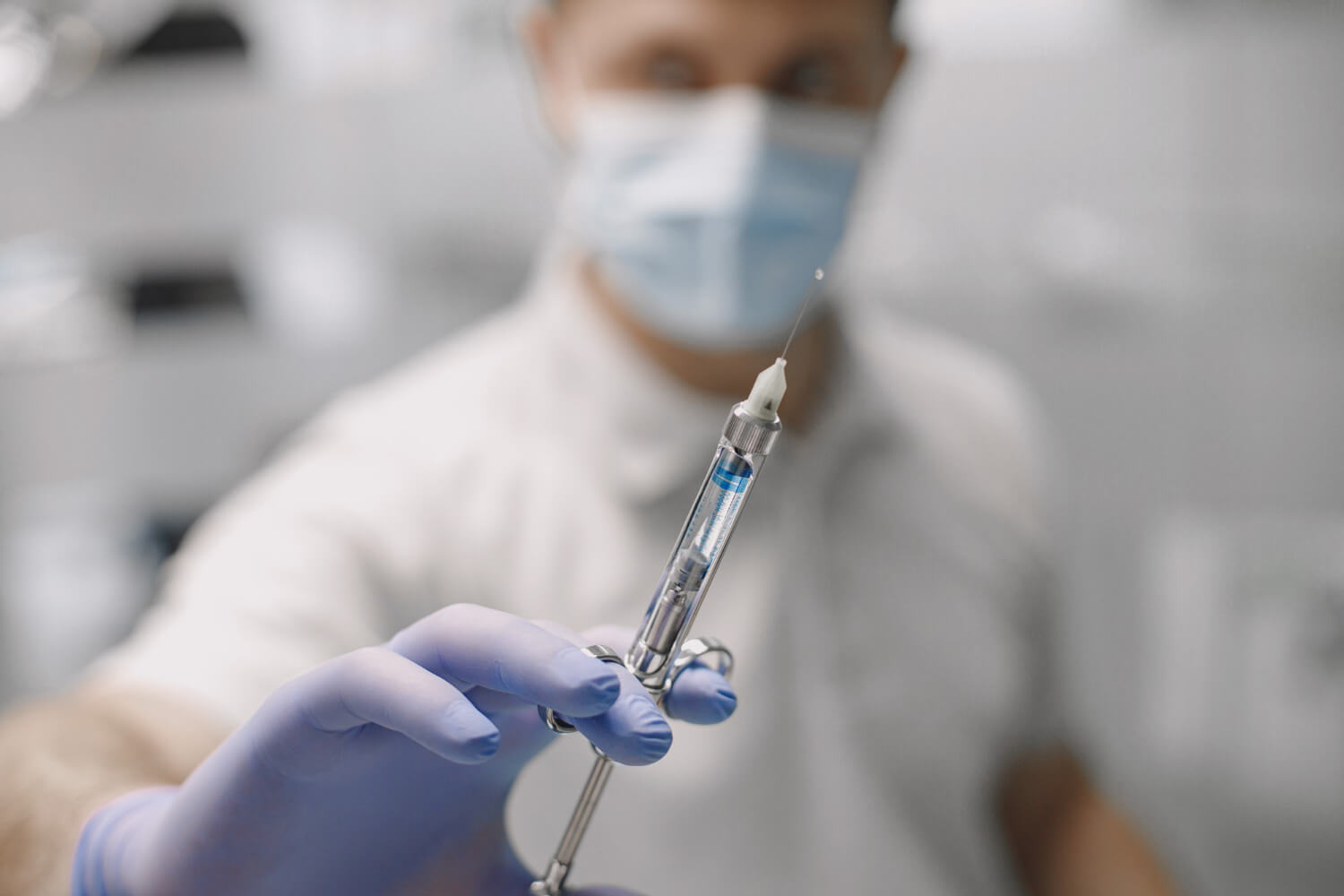 Addressing Your Concerns: Insights into Painless Injections
Managing Post-Injection Discomfort
After the anesthetic takes effect, you should experience minimal discomfort during the procedure. However, some residual discomfort might occur as the anesthesia wears off.
Why Lidocaine Doesn't Numb for Everyone
Lidocaine is a widely used local anesthetic, but its effectiveness can vary among individuals. Dental professionals have alternative anesthetics to accommodate different responses.
The Pinch of Injection
The sensation experienced during an injection varies from person to person. Dental experts implement techniques to minimize the initial pinch, ensuring a more comfortable experience.
2 Tips For The Ultimate Dental Comfort with Painless Injections
Effective Communication
Discuss your concerns and previous experiences with your dentist. This will enable them to tailor the injection process to maximize your comfort.
Relaxation Techniques
Deep breathing and relaxation exercises before and during the injection can help alleviate anxiety and enhance your overall experience.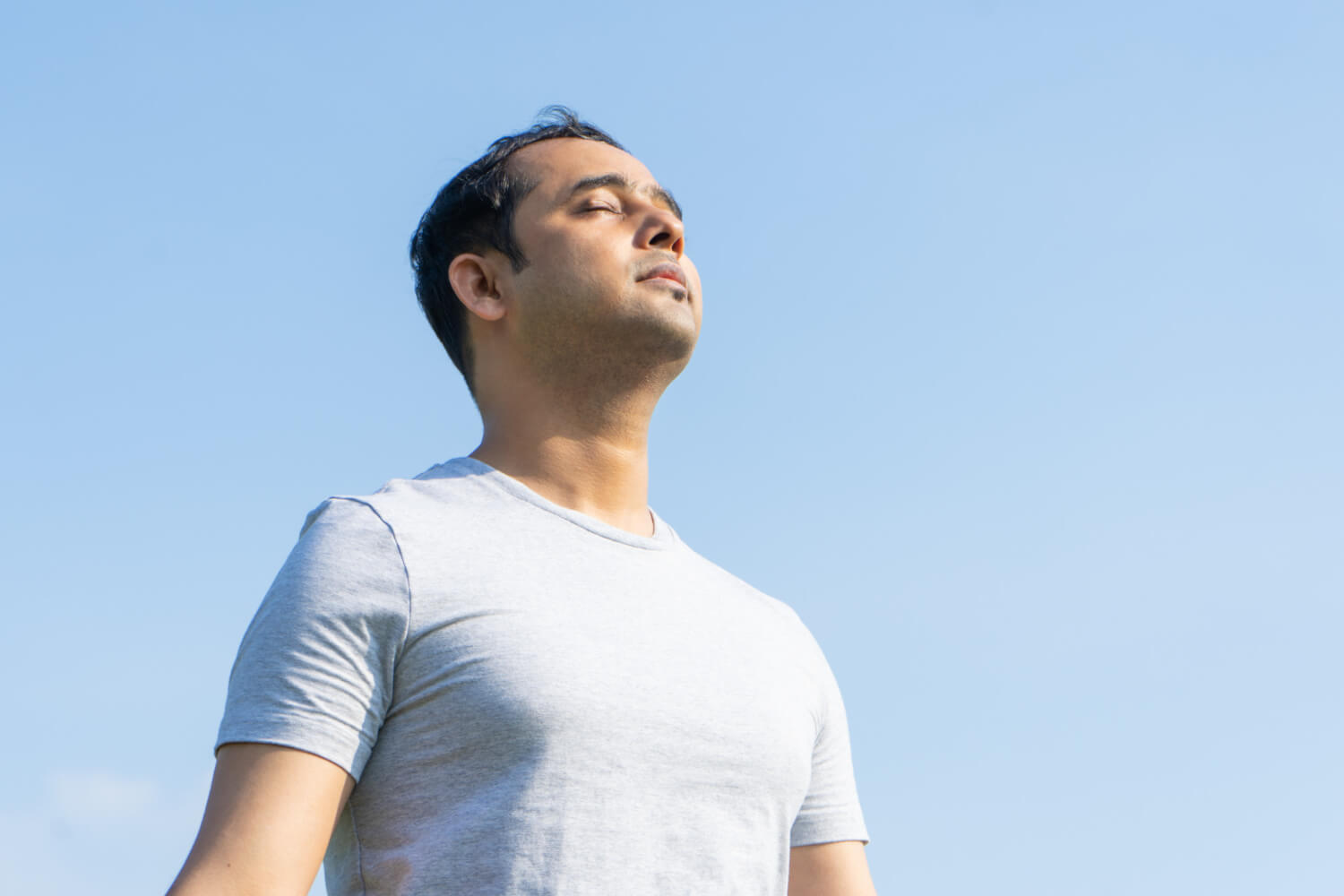 Embrace the Era of Painless Dentistry
Painless injections are no longer a distant hope—it's a reality in modern dentistry. By combining innovative techniques and advanced anesthetics, dental professionals are committed to providing patients with a comfortable and anxiety-free experience. If you've been apprehensive about dental injections, now is the time to cast aside your fears and explore the world of pain-free dental care. Contact us at Serena Family & Cosmetic Dentistry to embark on a journey of relaxation, confidence, and optimal oral health.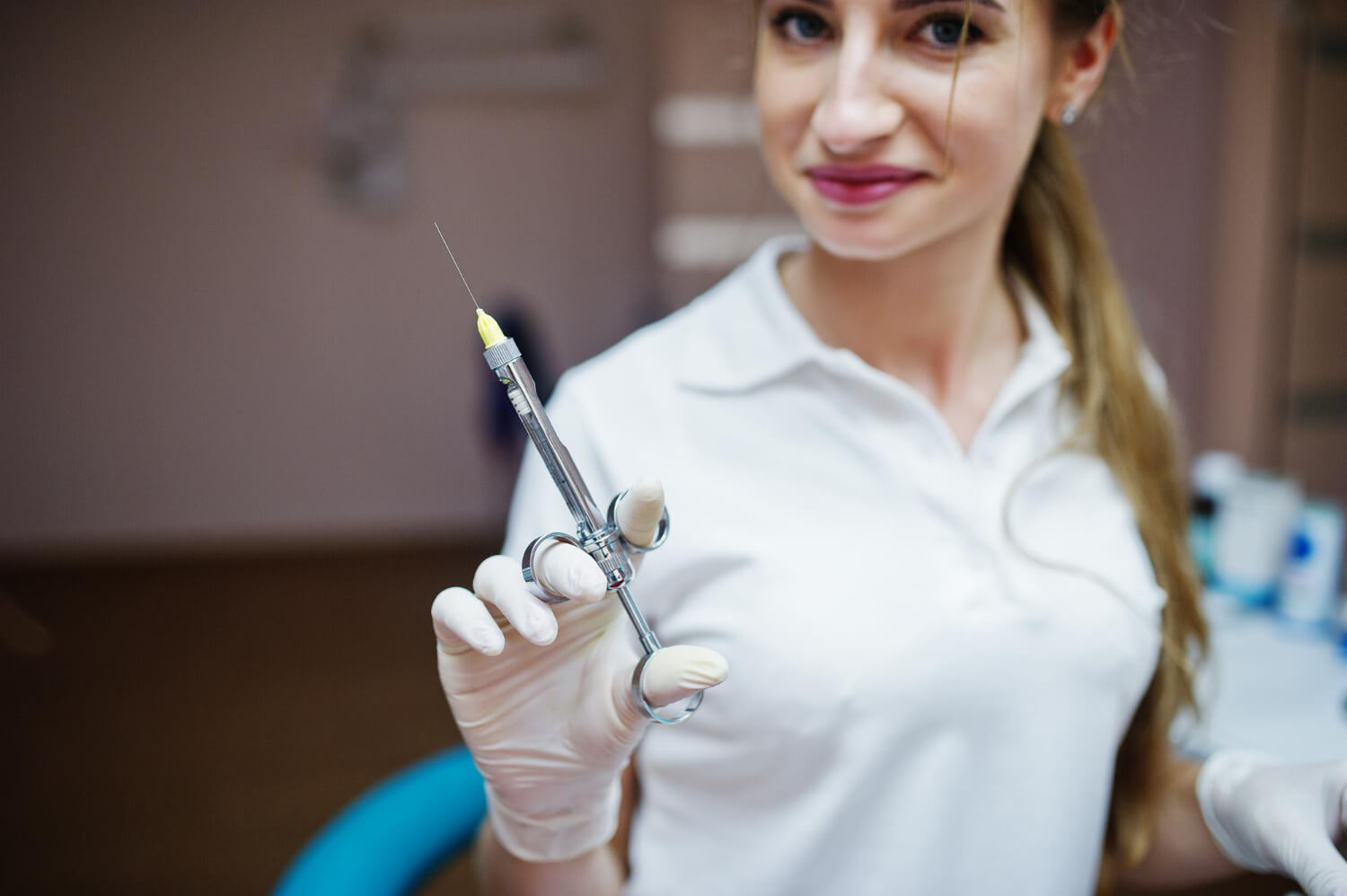 Promoting Comfort in Dentistry: Welcoming You to Serena Family & Cosmetic Dentistry
At Serena Family & Cosmetic Dentistry, we prioritize your comfort and well-being. Our dedicated team is committed to providing gentle dental care. Whether you need routine treatments or more complex procedures, we strive to make your visit as soothing as possible.