We Will Find the Earliest Appointment Available
You can accelerate your check in process by downloading, printing and completing the forms below before you have your first visit to our dental office in Tijuana, Mexico.
If you need any help completing these forms or have questions about dental insurance, request a private consultation now during one of the select times our surgeons have set aside exclusively for web visitors.
Contact us and ride with our private shuttle service, we can pick you up at San Diego Airport and bring you back when your dental treatment is completed.
We can take care of all transportation you need on your stay.
You will also be able to look at the map of the office and set a route to get there from anywhere you are,
Our shuttle service gives you the opportunity to not worry about transport if you are coming from another city either in the United States Europe or Canada.
Paperwork
These forms must be printed and completed by hand and cannot be transmitted electronically.
If you wish to send these forms to our office in advance of your first visit, we strongly recommend that you use a shipping method.
All forms should be mailed to our dental office.
To view these forms, you must have Adobe Acrobat Reader.
Patient Information Form
Health Information
Notice of Privacy Practices
Our Guarantee
Photo Release Consent
Privacy Policy
Cancellation Policy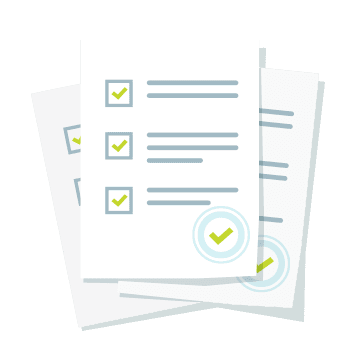 Latest News & Articles Regarding Your Oral Health
Patient reviews, testimonials, and endorsements are so helpful in keeping our practice thriving. We would really appreciate an online review from you!
Please visit one of the respected sites to leave a review or comment.
Take some time to read the latest news and articles regarding your oral health. Includes helpful tips on how to improve your oral health and articles regarding innovations in the dental world.