Brighter days are yet to come!
A healthy smile sends a message of happiness, confidence, joy, and so much more. During these times, a smile has the power to connect us, can transmit hope. At Serena Family and Cosmetic Dentistry, we recognize the powerful effect of a nice smile.
We decided to reopen our practice to keep that powerful smile healthy. Due to the current circumstances, we want to let our patients know that we are taking proactive steps and measures to ensure the safety of our staff and patients, so everybody has a safe and clean environment.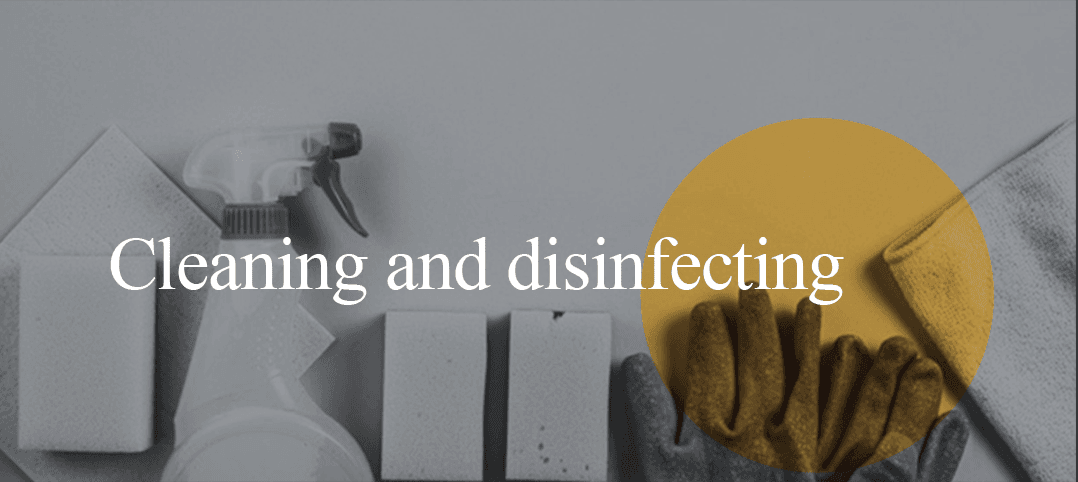 Serena Family and Cosmetic Dentistry have always been committed to the highessafety standards. Today, more than ever, we are applying extra measures that ensure the safety of our patients and staff.
We are sanitizing furniture and surfaces during the day and deep cleaning both waiting areas and operatories between visits. Everyone at the office is wearing face maks; this includes patients and all team members. Ask for your face mask at the front desk.
We also encourage you to wash your hands frequently and use an antibacterial gel.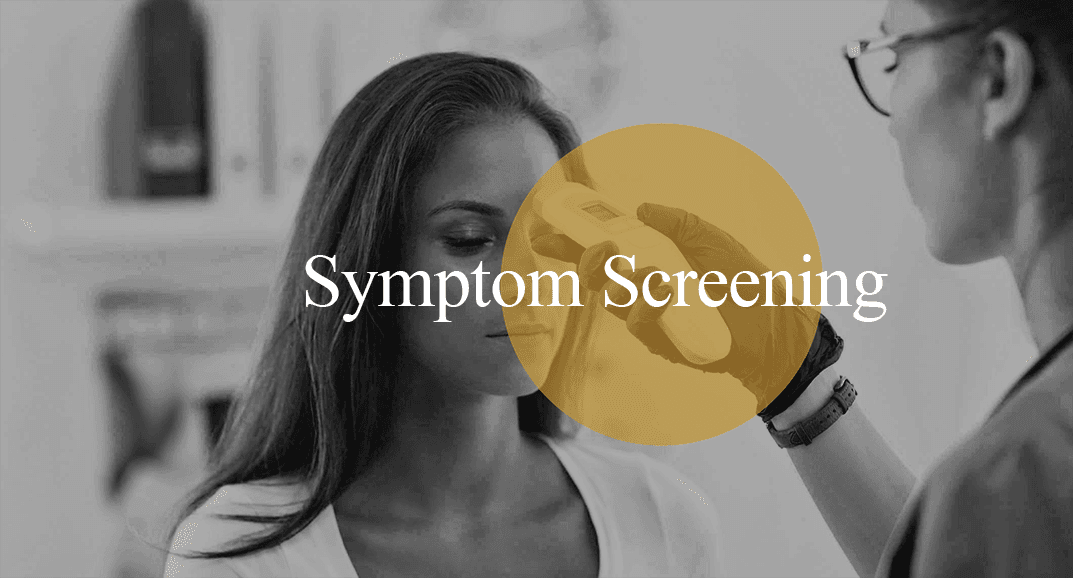 Serena Family and Cosmetic Dentistry have always been committed to the Before setting an appointment, we ask a few questions related to symptoms like fever and cough, among others.
Must-do temperature checks for every patient and team member are required during the visits. We perform all these actions to keep everyone safe.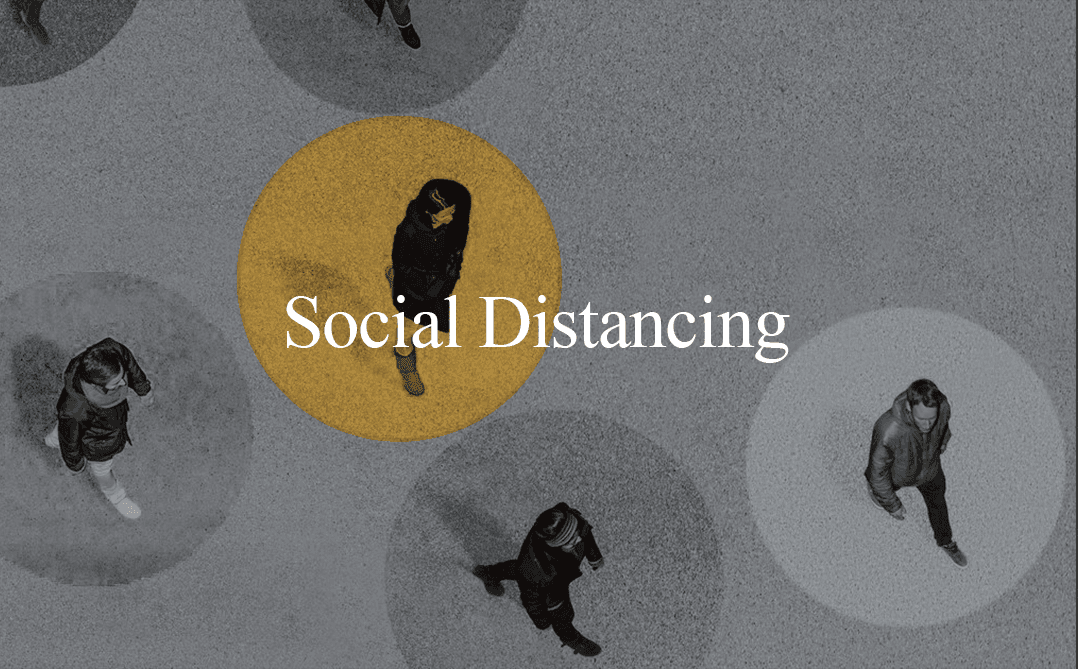 Visits and appointments are limited to avoid gatherings. We are moving the patient in and out of the operatories rooms quickly and safely.
We encourage patients to wait outside our dental office before the appointment. But, if you want to wait inside, we recommend a little distance if you see someone else in the waiting room. The use of a mask will be necessary.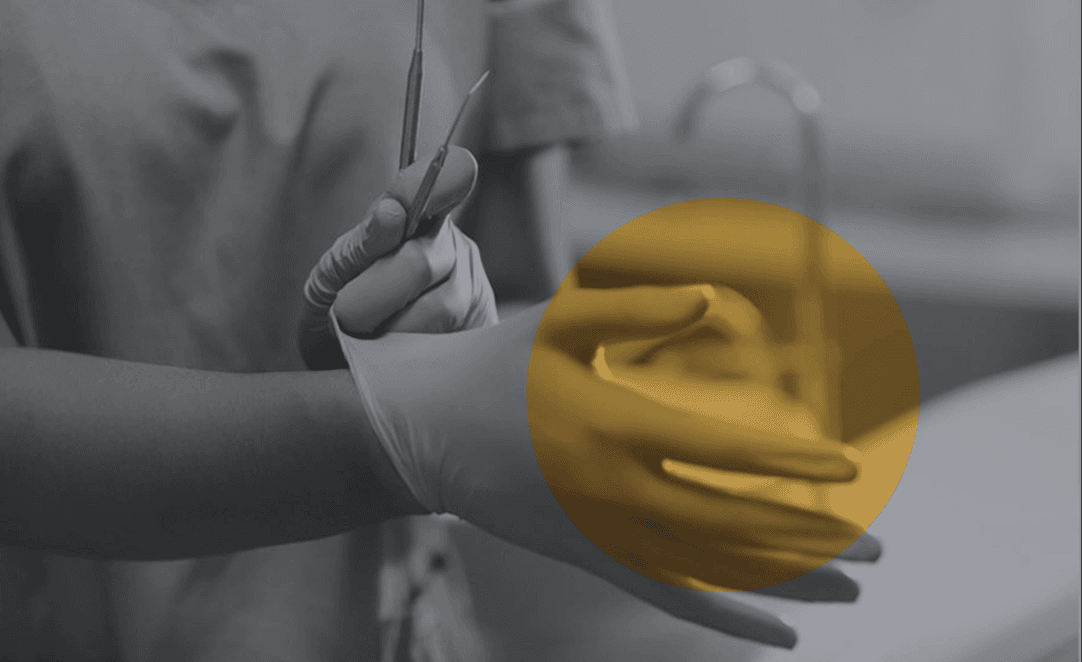 Some surfaces, especially the ones that are touched frequently, can represent a threat for everybody. That is why decontamination is essential to keep patients and staff safe, preventing the virus from spreading.
Disinfection is crucial to remove, inactivate, or destroy bloodborne pathogens on objects and surfaces, killing the remains of these dangerous pathogens, to the point where they are no longer a threat and, therefore, capable of spreading infectious particles on surfaces and objects.