We're Ready to Give You Urgent Dental Care in Clairemont, San Diego
30% off on dental emergencies, we're here to help you!
Get immediate dental care from your Clairemont dentist without worrying about the cost.
At Serena Family & Cosmetic Dentistry, we are prepared with sterilization procedures to keep you and your family safe from COVID-19.
We've all been there. Having sudden pain, sensitivity, or even blood, and not being very sure what to do.
Well, the most important solution is to visit the dentist's office or an emergency room as soon as possible. Your teeth aren't there just for looks. You should attend to them, so it's not recommendable to leave dental issues later as they can worsen.
However, if you find yourself in a complicated situation when you're having an emergency, whether on holiday, late a night, or in the middle of the desert, you must know what to do. And for that, you should first learn what is considered a dental emergency.
Here we'll give you some helpful resources on what to do in case of a dental emergency and how you can identify one.
Your dentist in San Diego is here when you need it the most. Stick around to get more information and call us if you have any questions.
5 Scenarios You Can Consider a Dental Emergency
What Is Considered a Dental Emergency in Clairemont?
It is not always easy to determine if you can wait to see your dentist or require immediate dental attention. When it comes to dental urgencies, you need a little guidance on what to do in those types of moments.
If you're looking for a reliable dental office to take care of any dental emergency, don't hesitate to let us know! We are a dental office located in the Clairemont area, and we can help you.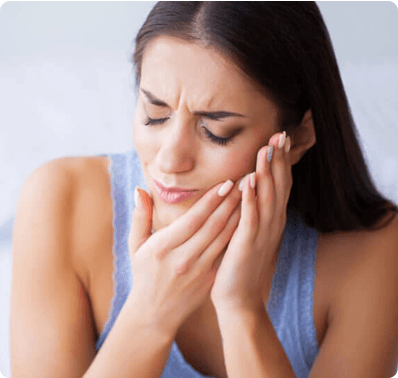 Broken or Chipped Tooth
Having a fractured tooth is one of the most painful and common dental emergencies. You're going to want to call us as soon as possible as you'll need prompt attention. I the meantime, you should try to rinse your mouth with warm water. If you have swelling, you can use a cold compress to keep it down.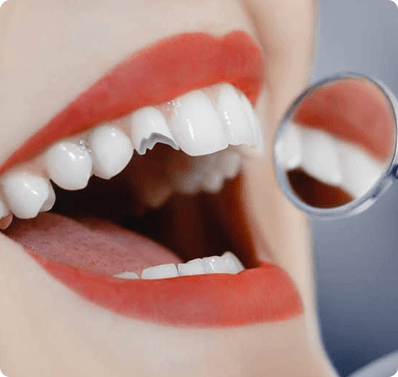 Knocked-Out Tooth
Cases of a knocked-out tooth are pretty typical at our office too. If it happens to you, try to keep it moist as much as possible. If possible, you can attempt to place the tooth back in the socket very carefully and avoid touching the root. Another alternative is to put the tooth in milk or in between your cheeks. The sooner you call us, the higher chance we have to save the tooth.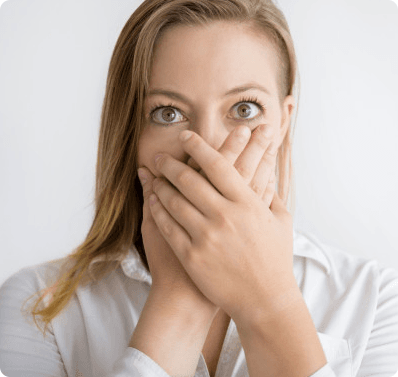 Sudden Sharp Pain in a Tooth
A toothache can be a sign of some dental problems. Trying to guess the reason for your pain isn't a good idea. Rinse your mouth with warm water, clean in between the teeth with dental floss very carefully, and find professional assistance. No matter the cause, pain in one tooth can only lead to more significant problems.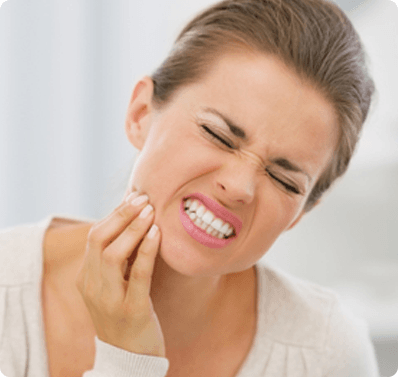 Broke, Lost Crown, or Dental Filling
Every case is different and can cause us a lot of trouble, but it is not the end of the world, so take a deep breath. Try to save the crown of dental filling if you still have it. You can put it in a ziplock bag or use temporal cement to keep it in your tooth. You should visit the dentist as soon as possible. Your dentist in Clairemont can help you during this emergency too.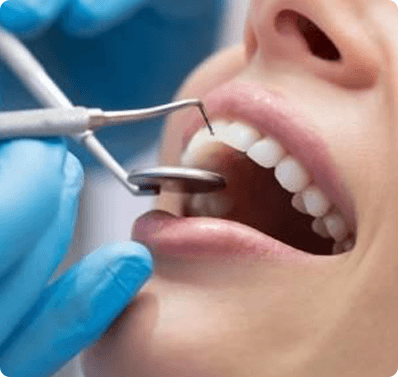 Abscessed Tooth
An infected tooth can cause a lot of problems if left untreated. An abscessed tooth may cause tooth sensitivity to hot and cold, fever, tender lymph nodes in the neck, a persistent toothache, swelling face, and a huge pimple-like bump on the gum right next to the infected tooth. If you are dealing with a condition like this, you need to see a dentist as soon as possible.