All You Need to Know Before Getting All on 4 Dental Implants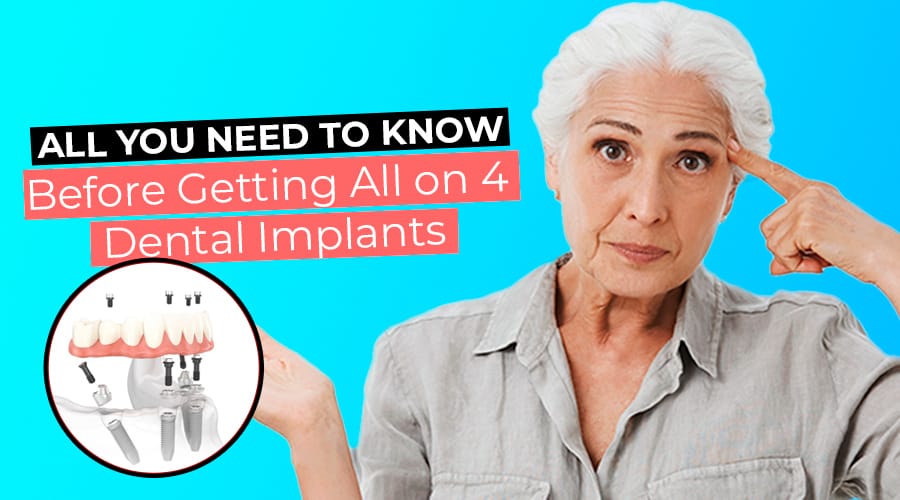 In San Diego, dental implants are the best solution you'll find to give you stunning results. If you finally made up your mind to get proper dental treatment and restore your smile, you're on the right track.
However, if you are trying to replace multiple teeth, then all on 4 dental implants are what you are looking for.
All on 4 dental implants, it's a technique that allows you to replace multiple damaged or missing teeth permanently.
So you won't get an individual implant per every missing tooth.
Instead, they will install 4 of them on your upper or lower jaw that will serve as roots to support a permanent denture or prosthesis made out of porcelain or zirconia, two strong esthetic materials.
The implants can be made out of titanium; they look kind of like a small screw that goes inserted into the bone of your jaw to fuse with it until they are stable enough to create a strong base for your dentures.
This way, dental implants will also become permanent.
So you can forget about your teeth moving or shifting when you eat and speak! All on 4 dental implants are the closest to having natural teeth.
You'll be able to smile and enjoy foods like any other, improving your self-confidence and the quality of your life.
How to Know If You're a Candidate For All on 4 Dental Implants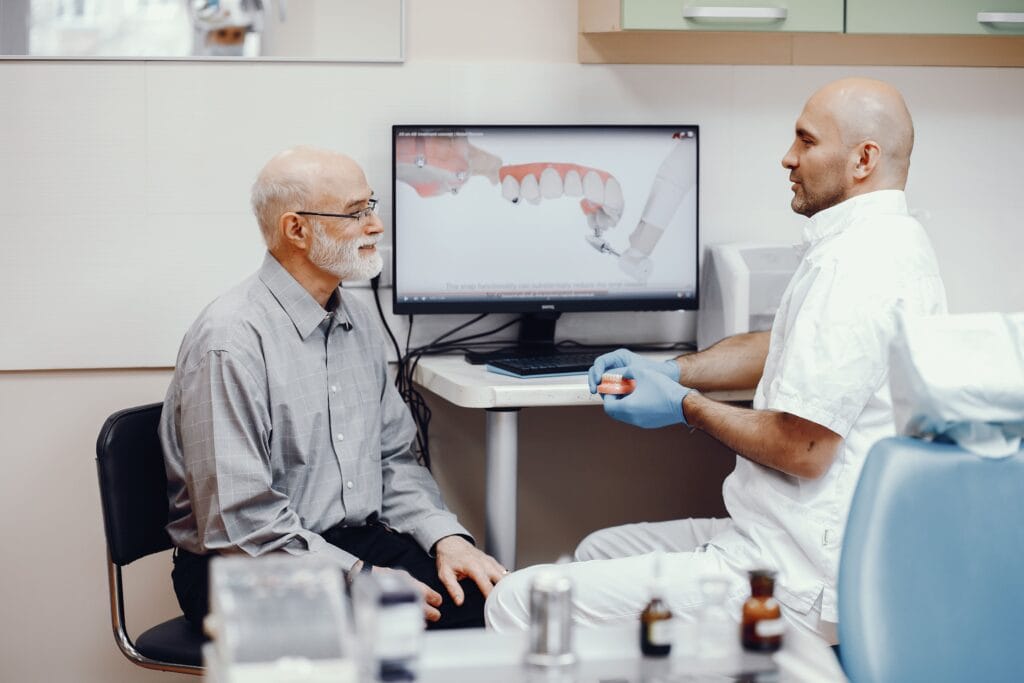 As much as you would like to go in and just get the procedure done, your Clairemont dentist must determine first if this is the right treatment for you. And there are even some things you can start considering to see that for yourself, such as the following:
A patient is missing multiple teeth due to damage, poor oral hygiene, accident, or disease. 

Someone that already uses dentures and want to replace them.

You must have enough healthy bone and gum tissue so the implants can attach to your jaw correctly. If you don't, you'll have to undergo a procedure (bone grafting) to strengthen and add bone to your jaw.

Quit smoking. Smoking is one of the big enemies of dental implants, so much so that it contributes to their absolute failure. 

Your mouth should have good health overall. This means that you take care of your teeth and maintain a hygiene routine. If you don't, it's not too late to start.
If you have any other conditions like diabetes, make sure to let your dentist know so they can take the appropriate measures.
Also, don't let anything discourage you before you visit the dental office.
Remember, every person is different, and your dentist can probably find a solution or let you know if it's not possible at all, they will always protect your overall wellbeing.
What Should You Expect Of the All on 4 Dental Implants Procedure?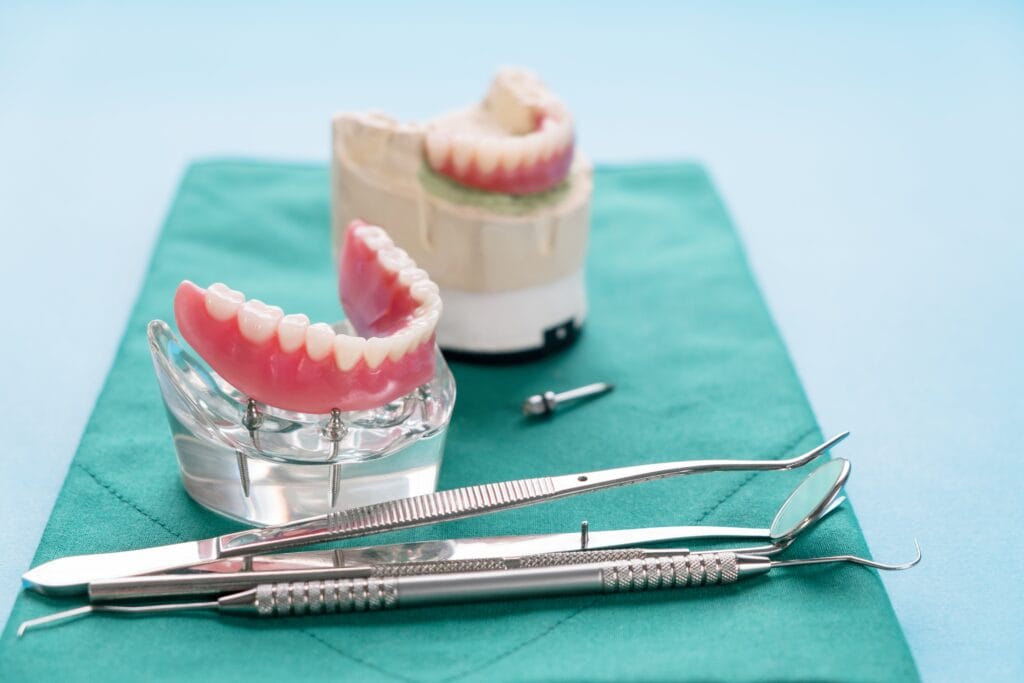 The process can go different for you. We don't know what specific needs you might have that could add a few more steps to the treatment to complete the restoration. Still, we'll show you how the overall procedure goes just, so you know what goes on with it:
You go to the dentist to get an examination of your mouth. With the help of X-rays and 3D images, your dentist will study how the treatment will work and discuss it in detail with you.

Get a second appointment for the surgery. Once there, your dentist will prepare everything and install the four dental implants on your jaw.

Once the implants are in place, they will put a temporary denture on top of them. This will allow you to have some tranquility and carry on with your days as you heal.

Wait a period of 3 to 4 months where your dental implants will fuse with your jawbone and create a solid base for the permanent denture (Osseointegration process.)

Get a third appointment for your dentist to place the permanent denture.

Take care of your implants with a good oral hygiene routine and attend dental visits for check-ups and professional cleanings every six months or when recommended.

Smile to the world without fear with your new beautiful teeth! 
What Are Some Benefits of the All on 4 Dental Implants?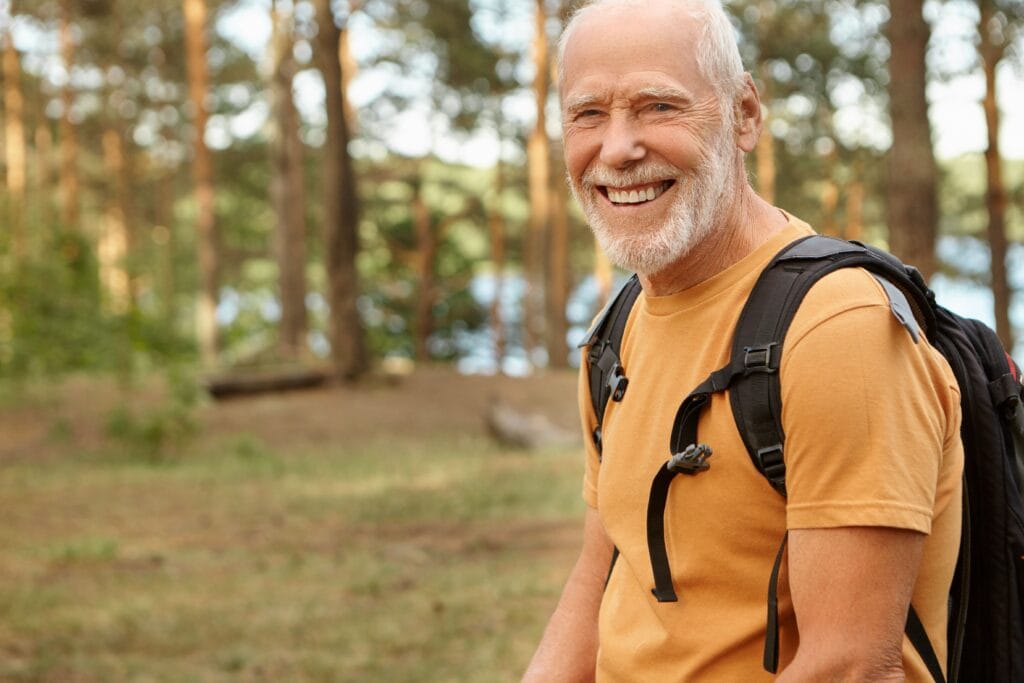 Let's start by saying that All on 4 dental implants it's a permanent way to repair your teeth.
Unlike dentures or bridges, implants are way more stable and can give you more certainty when doing simple everyday stuff, like laughing or eating.
Besides, providing maintenance to your implants, it's more simple. You should just treat them like natural teeth. As a result, you'll only need to visit the dentist twice a year, saving you precious time and money.
We all know how missing teeth can affect not only our health but our appearance as well. Things like missing or damaged teeth are strong factors that affect our self-esteem and confidence significantly.
Whether we want it or not. If this is your case, you also might've gone through a bad experience with someone who just wanted to put you down for your teeth. Which it's something that no one deserves.
All on 4 dental implants can help you regain the power of feeling good and attractive with your appearance.
They are great in esthetic thanks to the material (zirconia or porcelain) that allows them to look just like real teeth. No more covering your mouth when you smile. That will stay in the past for good.
Conclusion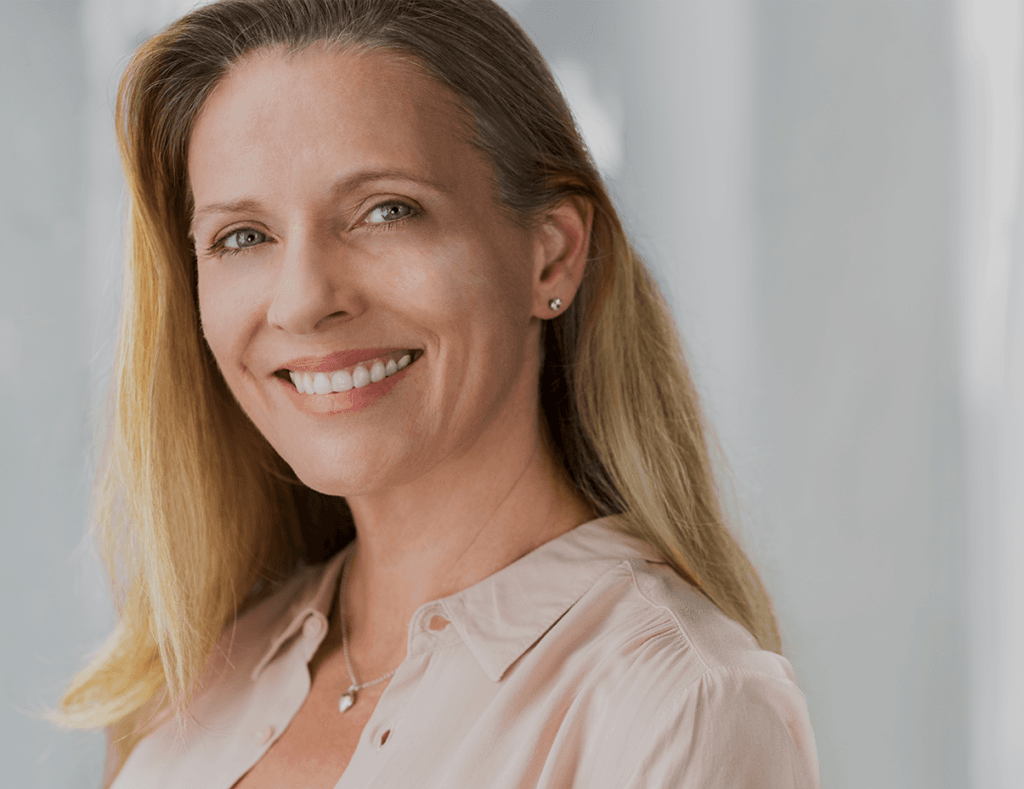 All on 4 dental Implants it's currently the most advanced and effective way to replace several teeth.
If that is something you struggle with, this could be the best dental alternative to meet all your expectations on how you want your smile to look.
You can always check what people are saying online about this procedure to fully understand all the benefits and disadvantages. It can also encourage you to visit your dentist and find out if you qualify for the treatment.
You'll also be able to know how much you'll have to invest in the treatment, which it's affordable in most cases, compared to the large amount you'll have to pay if you were to get your teeth replaced with individual implants.
In Serena Family & Cosmetic Dentistry, we have some of the most experienced dentists in San Diego that can assist you with the process of all on 4 dental implants.
So, if you still have any questions or concerns, get in touch with us!
Together we can build back your smile and, along with it, a better future.
What is your biggest concern when it comes to all on 4 dental implants or San Diego dental implants?