CEREC Crowns: What You Need to Know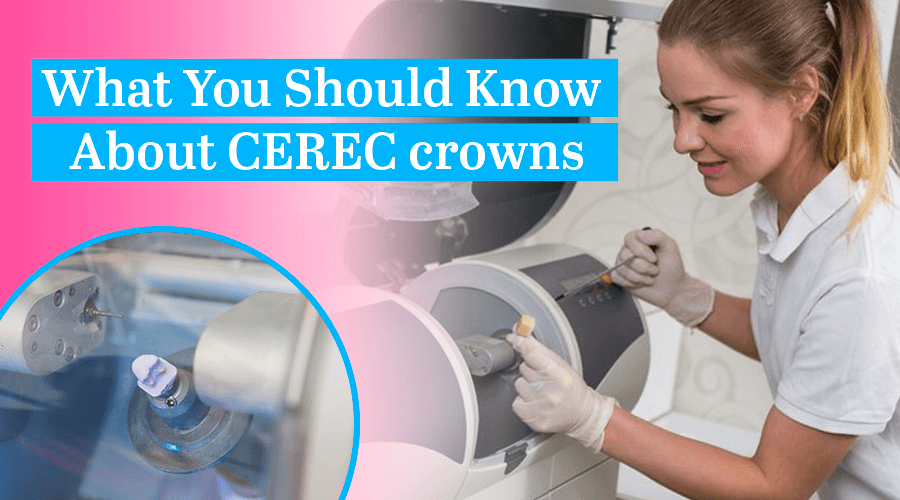 Who doesn't like efficiency and quality? The CEREC Crown is known for meeting both of these demands. That's why more and more people are choosing them over the traditional dental crown.
Crowns are dental caps used to cover a tooth that has decayed beyond the point where it can be repaired with a filling. If it has just had root canal surgery, it is fractured or broken, or simply for cosmetic reasons.
 A crown is a dental treatment that requires considerable time to complete and strengthens the damaged tooth in the long term. 
However, with CEREC crown technology, you can get a crown on your damaged tooth in One Visit. You don't have to wait weeks to get your results. 
A CEREC crown will help you regain your self-esteem and restore your smile to its natural look quickly.
CEREC Crown: What Is it, and How Does It Work?
CEREC is an acronym for Chairside Economical Restoration of Esthetic Ceramics. A system designed to build a crown that perfectly fits your damaged tooth. 
This technology uses computer-aided design. It consists of your Clairemont dentist taking photographs of your teeth with it. 
The photographs are then used to build a digital replica of your teeth based on the made model. 
The CEREC crown is created from a ceramic block, shaded to match your smile's natural look, and bonded to the damaged tooth. All of this is done in One-Single Visit.
The 5 Steps of Getting a Traditional Dental Crown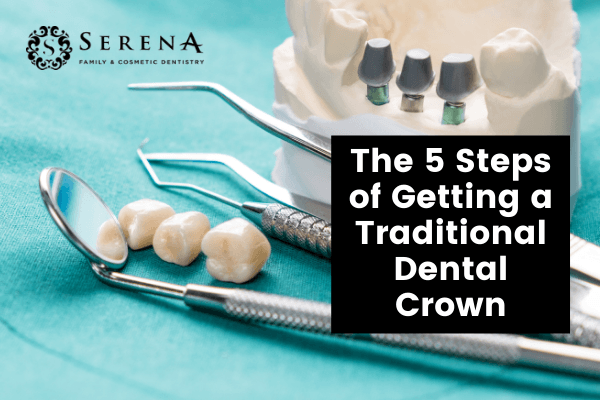 The procedure for conventional dental crowns usually involves several appointments. Traditional crowns can be made of all metal, ceramic, porcelain fused to metal, zirconia, or porcelain fused to zirconia. The following are the steps your dentist will follow to place a traditional dental crown:
Take x-rays of your damaged tooth to see if a crown is right for you. And in any case, prescribe a root canal treatment.

For the crown to fit like a glove, your dentist will numb the tooth and file the edges. You may choose to use a filling material to help the tooth support the crown if necessary.

Next, they will make an impression above and below your tooth with putty. This will determine the proper size of the crown so that it does not affect your bite.

It will take over two weeks to fabricate your crown once the impression is sent to the lab. During the waiting time, you may be fitted with a temporary acrylic crown.

When the crown arrives at your dentist's office, you will need to make a second appointment to have it cemented in place.
The 4 Steps of the CEREC Crown Process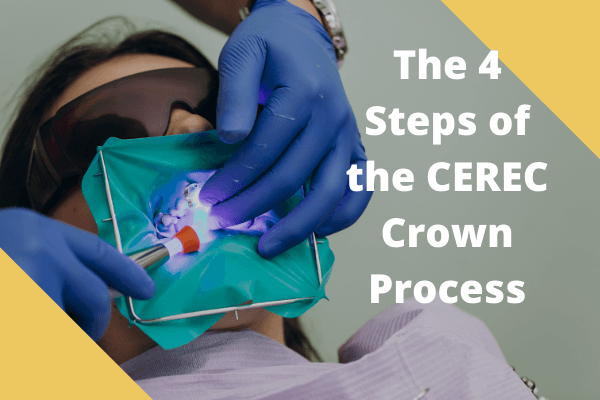 CEREC crowns only require you to attend one visit. CEREC crowns are made of ceramic and can be used to restore badly decayed, misshapen, or missing teeth in the same manner as conventional crowns. 
To fabricate them, your dentist will also take x-rays of your teeth and prescribe a root canal if necessary. 
Your dentist will also shape your tooth as they would with a typical crown. Once they complete the crown preparation, your dentist will perform the following steps in the CEREC crown placement process:
Utilizing an intraoral scanner, the dentist will take images of your teeth to produce a digital impression of them.

The impression is then sent to a computer-aided design and fabrication unit, which produces a digital dental prosthesis.

The completed restoration is sent to a milling machine, which turns the ceramic block into the crown. This procedure can be performed in as little as 15 minutes.

The dentist will polish the finished crown and match it to the color of your teeth and then cement it to your tooth.
What are Some of the Advantages of CEREC crowns?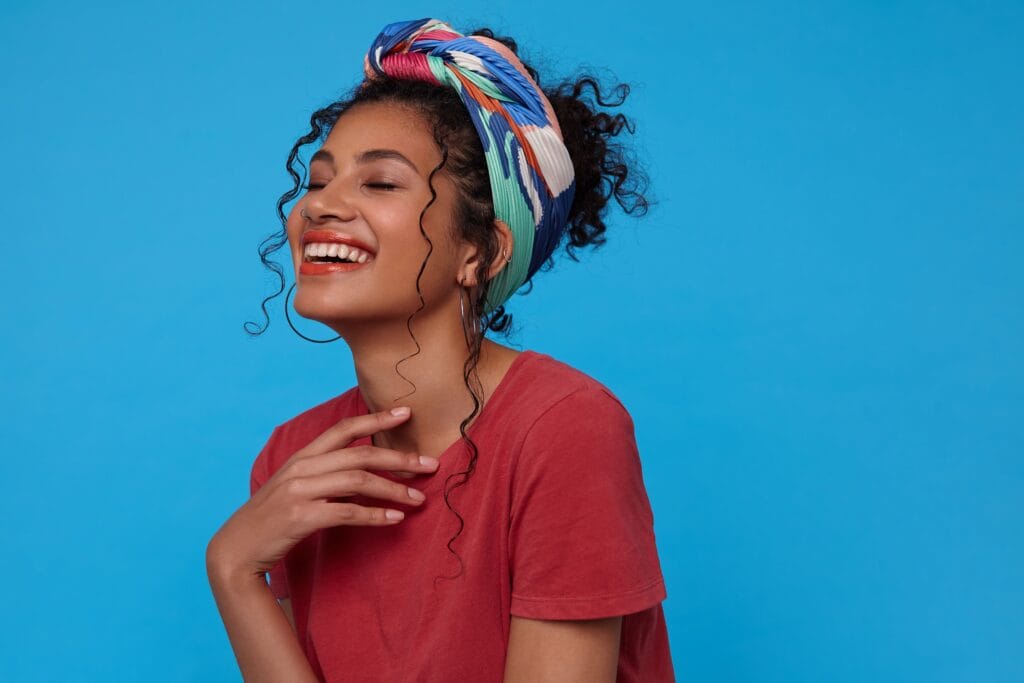 The fact that a CEREC crown looks like a natural tooth is one of its most attractive features. 
The ceramic material is stained to match the color of your teeth, and the crown is precisely matched to your bite and gum line using 3D imaging technology. 
Metal crowns are common with traditional crowns, and you can see them protruding from your tooth. 
With a single visit, the CEREC crown procedure is often more comfortable for patients and easier to fit into your schedule. 
CEREC crowns have proven to be as strong as conventional crowns, lasting up to 15 years if good oral hygiene is maintained.
Are CEREC Crowns More Costly than Traditional Crowns?
CEREC crowns are the same price as conventional crowns but require one less visit, which may save you a co-payment. 
Dental insurance covers CEREC crowns, but the amount depends on your insurer. Before deciding on a CEREC crown, check with your insurance agent to see how much of the treatment they may cover.
Are CEREC Crowns Available at Serena Family & Cosmetic Dentistry?
CEREC crowns and bridges are available with Dr. Serena Kurt for patients who have a damaged tooth or want to correct misshapen teeth.
If you want a crown and would like to learn more about the CEREC process, please contact the best Clairemont dentist in San Diego, Ca.
Serena Kurt is an experienced Clairemont dentist able to provide a wide variety of high-quality cosmetic dental services and dental implants in San Diego thanks to years of continuing education, experience, and hands-on clinical training.
Visit the best Clairemont dentist and experience what modern dentistry is like, and get your beautiful smile!