Cosmetic Dentist In San Diego: Ways you can Improve your Smile!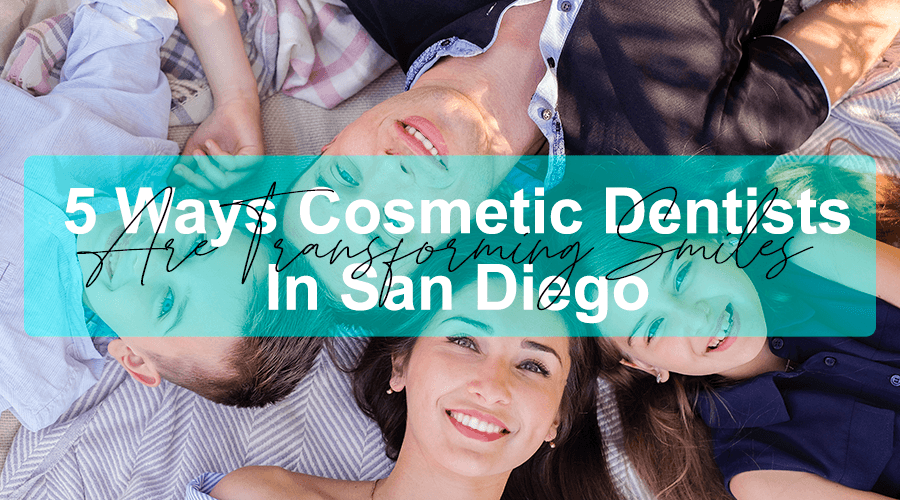 Do you cover your mouth when you smile or laugh? What if we told you that a cosmetic dentist in San Diego could boost your self-confidence in a way you've never imagined. Our smile is probably the best asset to our appearance.
One smile can put you in a better mood or improve someone's day. It has the power of sharing affection, hope, and peace.
The Serena Family & Cosmetic Dentistry is dedicated to uplifting people's spirits by giving them stunning results on their teeth. Our office is prepared with some of the best and most skilled cosmetic dentists in San Diego, so the dream of having beautiful white teeth is just around the corner.
Restoring your smile will not only improve your health, but it will also have an impact on the people who surround you. How great would it be to finally be your true self without any fears of being ashamed?
That is why we're here. Your teeth deserve the best of the best, nothing less. And we can deliver it. Our team of dental experts will support you and guide you through the entire restoration process.
The following are some of the dental procedures that will flawlessly transform your smile.
1.- Porcelain veneers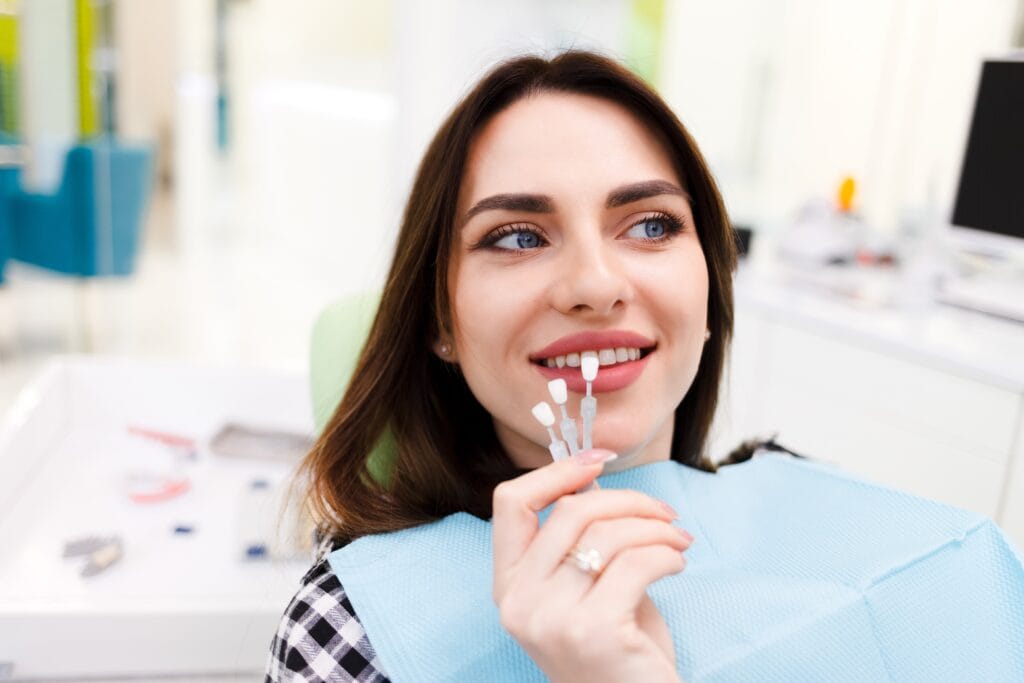 If you want to enhance your smile, dental veneers could be an excellent option for you. These are small shell-like covers that'll give a brand new look to the surface of your teeth. Veneers can also correct a wide range of dental issues, such as:
Teeth that are stained and can't be whitened by bleaching.

To fix worn or chipped teeth.

Misshaped or crooked teeth. 

Fix a large gap between the upper front teeth or uneven spaces
Veneers look just like real teeth, and that is why they're one of the most popular dental treatments among celebrities. The process is quick and straightforward. They're customizable to your smile, strong and durable.
2.- Teeth whitening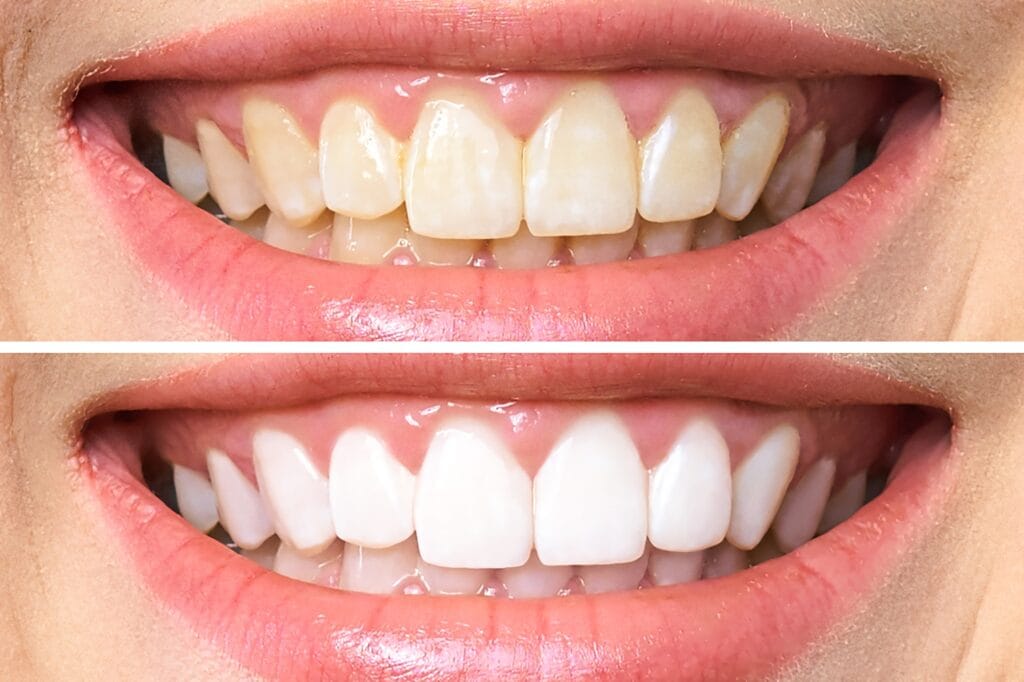 Teeth whitening remains one of the most economical to give your smile a nice makeover. Teeth whitening can remove stains created by things like coffee, wine, and tobacco. Our cosmetic dentist in San Diego provide Phillips Zoom whitening, which can make your teeth up to eight shades brighter in just an hour or less.
Compared to whitening strips that only make your teeth white for a couple of weeks, Zoom whitening can last for months. So get ready to impress everyone with your smile. As small and simple as 
this cosmetic procedure is, it can still help you look and feel more youthful.
3.- Six Month Braces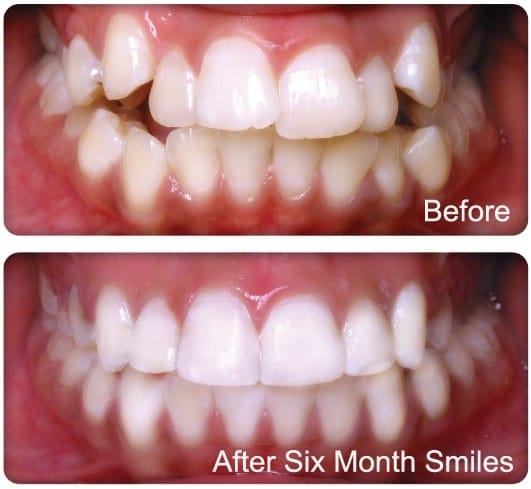 Six Month Braces are a cosmetic solution designed to mainly fix the font of your teeth. Unlike conventional braces, the brackets are clear, and the wires are tooth-colored, so they are hardly noticeable.
They're less painful than metal braces because of their lower use of force, which allows your front teeth to move faster. Since they don't have to be worn as long, Six Month Braces are usually an affordable option as well. 
For Six Month Braces, you must schedule a consultation to see if you are the right candidate. Otherwise, traditional braces are always an option. 
4.- Dental crowns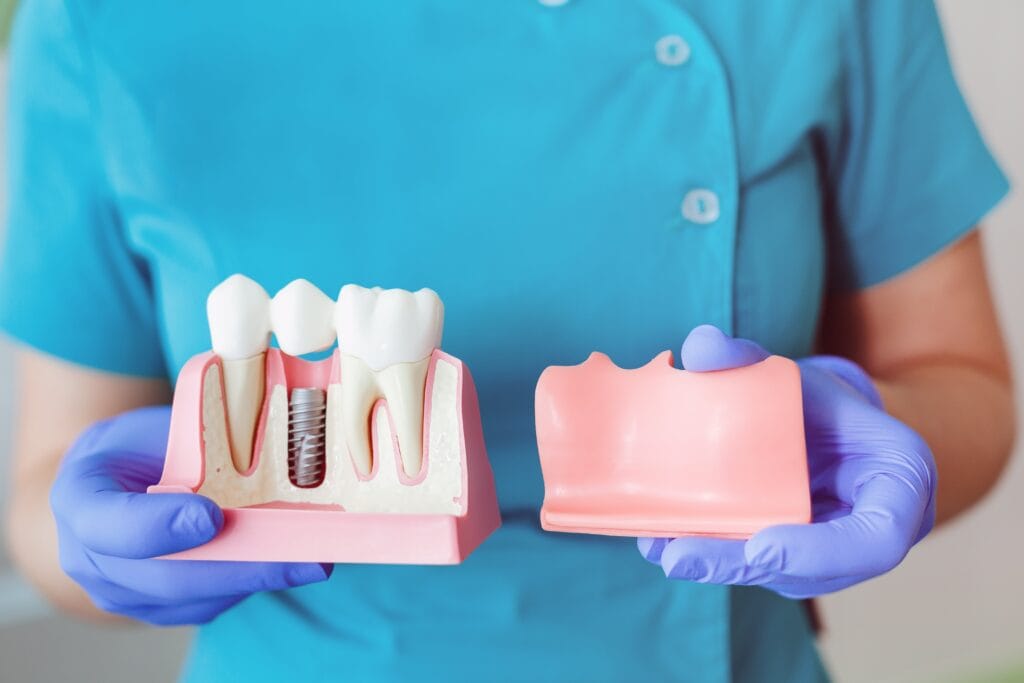 Dental crowns are also referred to as a "cap" that covers a tooth entirely. They'll help protect the tooth and give it a better appearance. You can choose from different materials to fabricate it, like metal, porcelain, zirconia, composite resin, among others.
This procedure is excellent for a variety of cases, including: 
After root canal treatment

Damaged tooth

Broken tooth

Replace existing dental crowns with a poor look.

Add strength to a weakened tooth. 

Prevent further breakage on broken down teeth.

To connect with a dental implant.
At Serena, we can make dental crowns for you in one single visit. You will walk out of the office with brand new teeth.
5.- Dental implants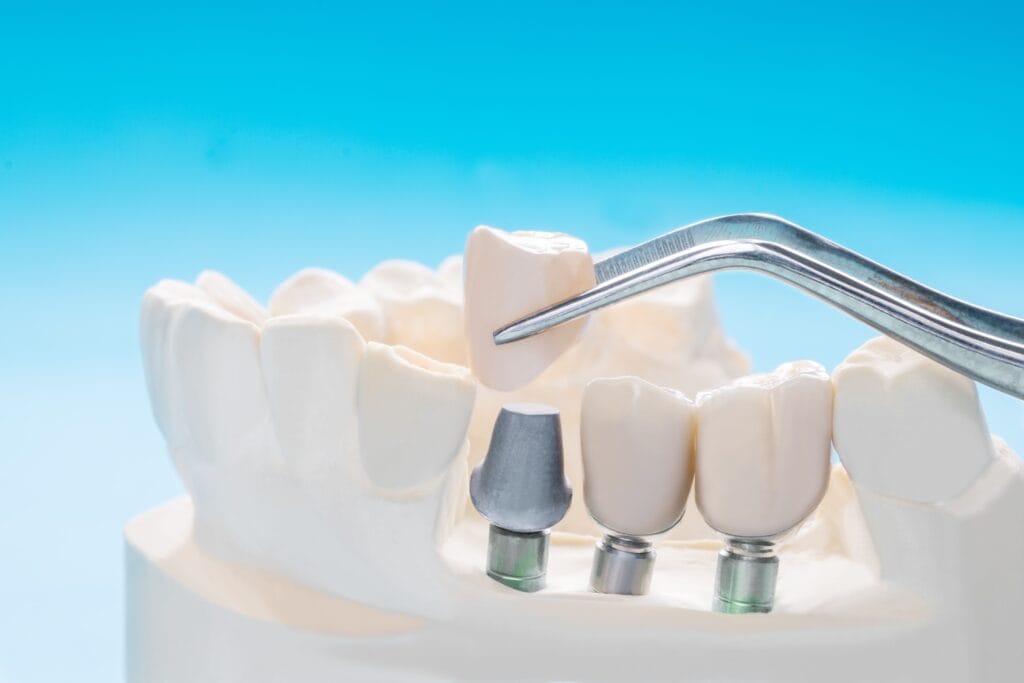 Implants are probably the best way to permanently restore your teeth. If you struggle with very damaged or missing teeth, then you might be the right candidate. Dental implants are installed into your jawbone and fuse with the bone over time. With the help of a dental crown, they will function and look like real teeth, and unlike dentures, they won't shift places in the mouth.
These are some of the benefits dental implants can bring to your life:
Improve your look:

 they will instantly improve your appearance and feel like your own natural teeth.

A long-lasting solution:

 Dental implants can last decades with proper care and maintenance.

Teeth appearance:

 the specialist will make a personalized design that matches your neighboring teeth' color and perfectly fit in the gaps.

Prevention of bone loss:

 missing teeth can lead to bone loss in your jaw. The jawbone needs stimulation to keep bone natural growth. Dental implants are perfect for helping prevent bone loss.
So if you thought there was no solution to restore your teeth at all, now you know it is entirely possible! In Serena, we can offer you great promotions. Just give us a call if you'd like to get more information on restoration with dental implants.
How to Get Started?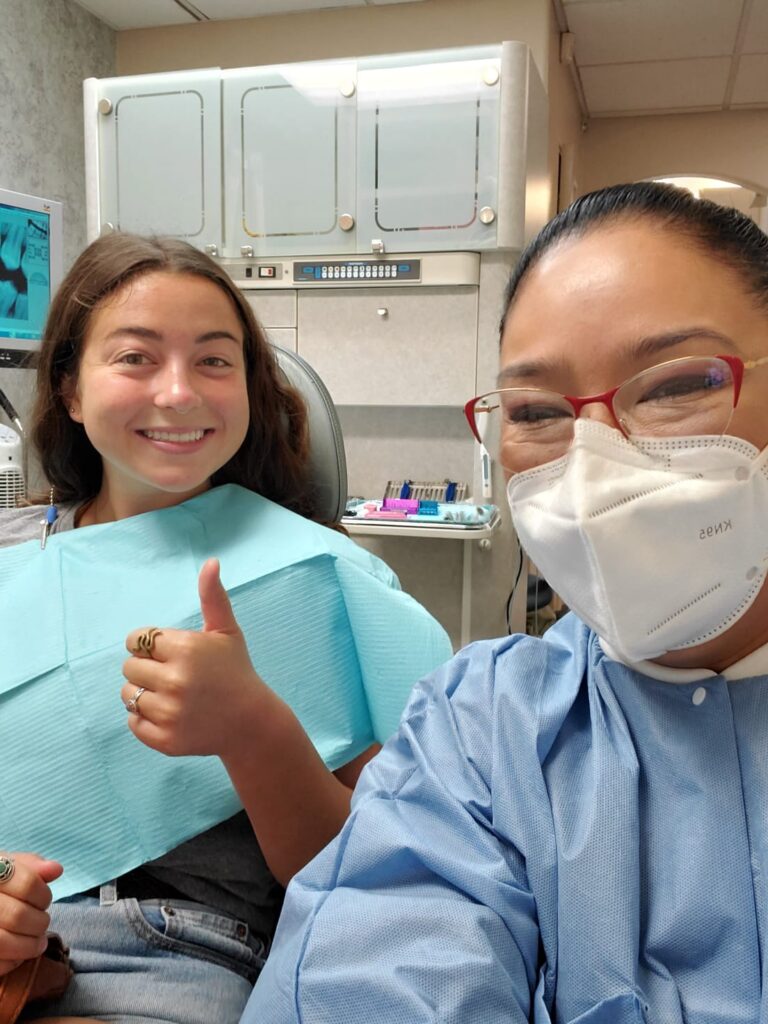 If you have been thinking about fixing your teeth for a while, don't lose motivation. You deserve a healthy, beautiful smile, and at Serena Family & Cosmetic Dentistry, we can make it possible. We are your right choice when it comes to pick a cosmetic dentist in San Diego. 
No more pain and no more hiding your smile. The time to be the best version of yourself is right now. If you let your neglect your dental problems, these can turn into a nightmare.
Book your first consultation today and allow us to walk you through the process just as we've done with hundreds of our patients.
We will make sure you are safe and comfortable in any treatment. Our modern dental equipment and experienced team of cosmetic dentists in San Diego will make any restoration possible. So don't hesitate to contact us for more information.
You will be in the right hands. Take the first step to improve your life.